Meet

Benjamin
Meet

Benjamin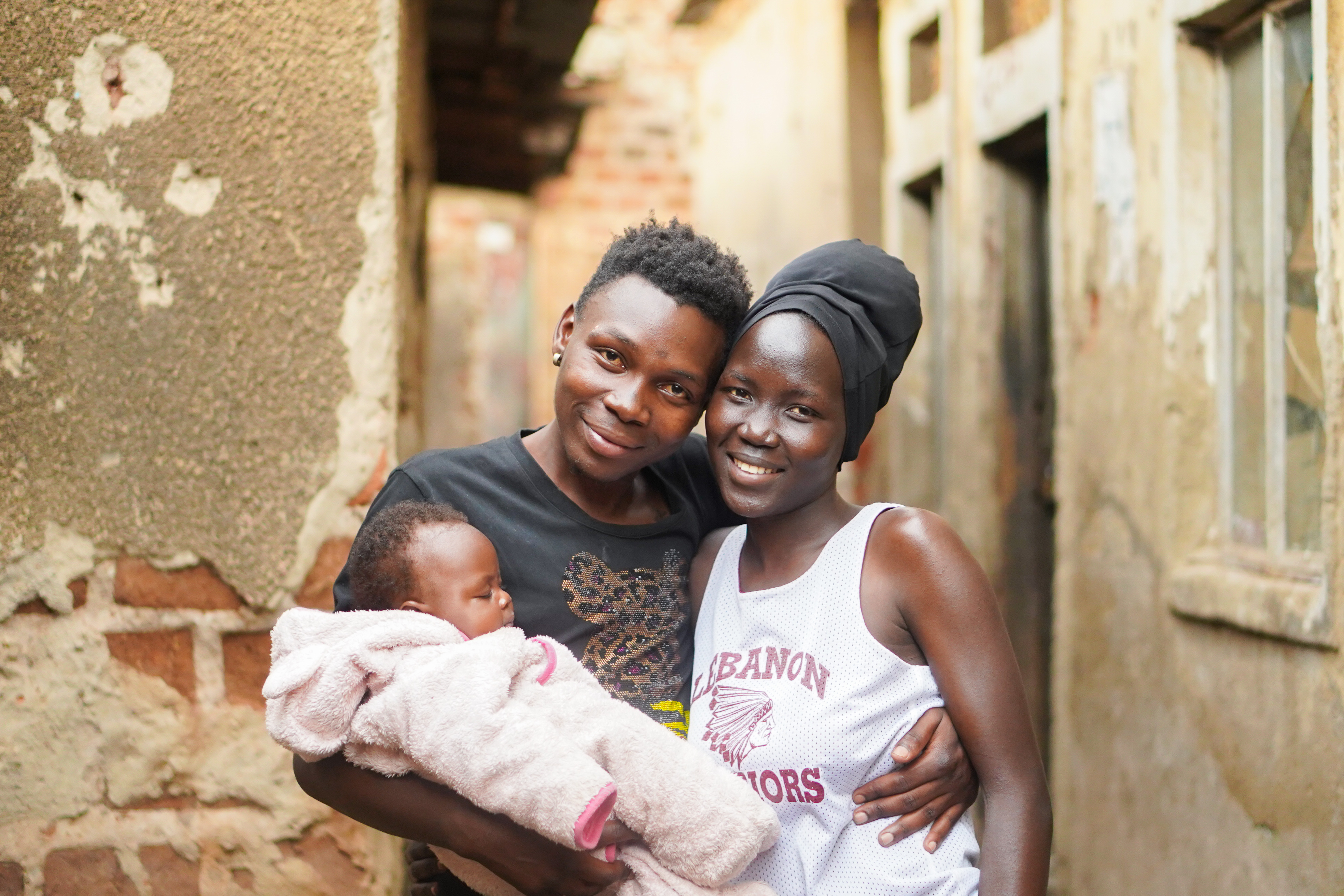 Uganda - By the age of 14, Benjamin was already ensnared in the clutches of addiction, drowning in a sea of alcohol and drugs. Education and employment were the last things on his mind as he roamed through the slums of Kampala with a group of lost souls, all trapped in the same vicious cycle.

But God had other plans for Benjamin, and it took a life-altering event to shake him awake from his self-destructive stupor. The consequences of an unintended pregnancy shook him to the core.Read more...

Gazing into the eyes of his newborn child, he felt a surge of determination he had never known before.

He realized he couldn't let his past define his future, nor that of his little one. It was time to break free from the chains that bound him to this grim reality.

With courage and conviction, Benjamin left behind his former life of darkness. As he
announced his intention to quit drinking, his so-called friends turned against him in a bid to drag him back into their abyss. They schemed to poison him, hoping to silence his resolve forever.

Yet, God intervened once again, sparing his life when all seemed lost. After weeks of pain and struggle, Benjamin emerged from his hospital bed stronger than ever.

The brush with death had ignited a fierce determination to embrace a new path, one that led to light and hope.

With newfound purpose, he sought out opportunity at Elevate, Impact Nations' high-tech vocational school. The program became his lifeline, providing a new community while teaching him skills that sparked his passion and opened up a whole new world of possibilities.

Our team quickly helped Benjamin find a part-time job using his growing skill set so that he can provide for his family while he learns.
Every year, the House of Hope ministers to dozens of women like Sarisma.
Impact Nations has trained thousands of young men and women just like Benjamin, providing them with the skills that they need to overcome crippling poverty.
YOU can help someone gain marketable skills and start a career.
Choose a Gift