Sustainable

Nutrition
Sustainable

Nutrition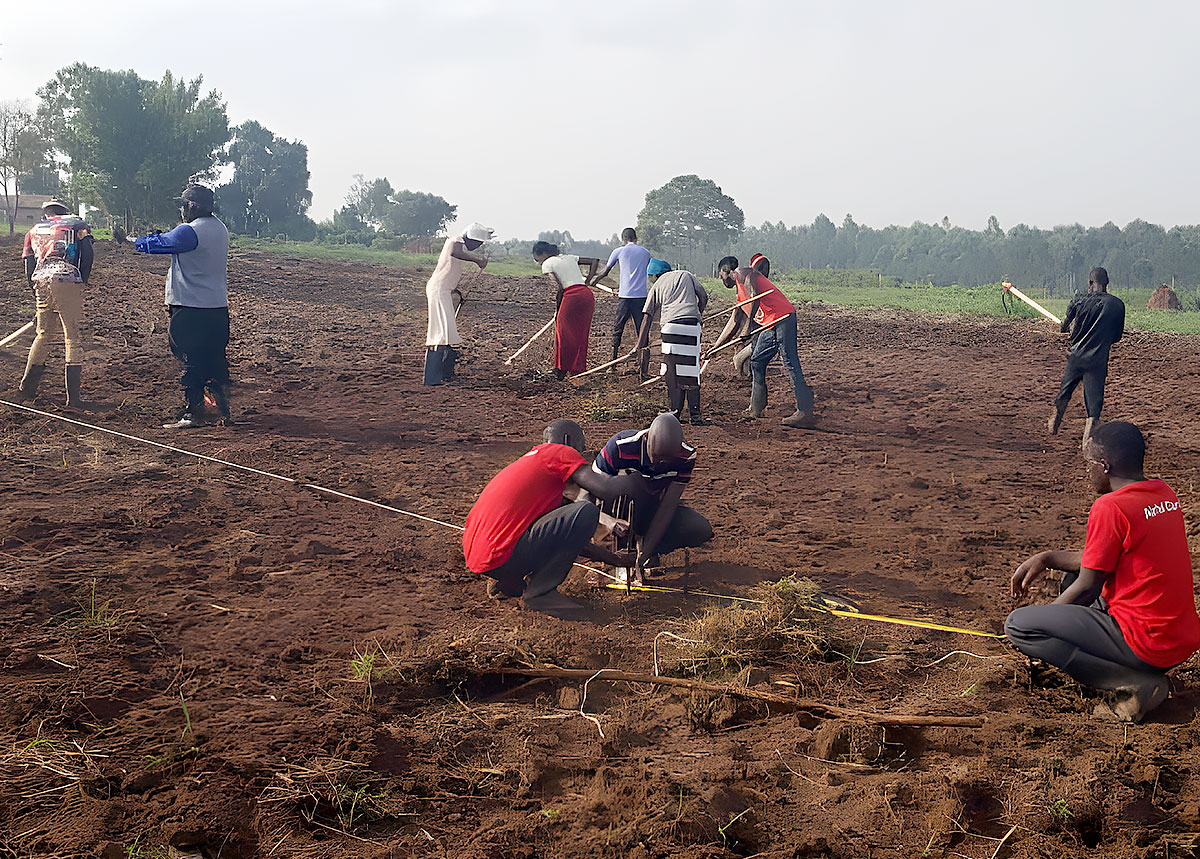 Uganda - Many of the young women who are rescued from the slums are pregnant, and oftentimes malnourished. Once they are rescued, it is a race against time to get them enough nutrients to produce a healthy baby and have a smooth birthing process.

In an effort to find a more sustainable way to nourish these girls, Impact Nations provided garden training and start-up supplies.Read more...

After receiving the garden training and supplies, the team at The Remnant Generation got to work planting a two acre garden. They filled the garden with organic vegetables that would supplement nutrition, and herbs that could be used for medicinal purposes.

Within a couple of months the garden was flourishing! Currently, the princess shelter houses 72 teens and their children, and has a staff of 33 people; the garden produces enough food to feed all of them each and every day. It is very important for new mothers to receive proper nutrition as they pass it onto their child. One of the mothers stated, "The greens have helped me to get enough breast milk to breastfeed my child".

The medical herbs that the garden produces are helping fight simple infections and diseases like malaria. Having the herbs on hand means that the medical clinic at the shelter has quick, easy, and free access to effective remedies. The herbs also serve as prenatal supplements, and since incorporating the herbs into the diets of expecting mothers, more babies have been born perfectly healthy.
Impact Nations is committed to finding sustainable food solutions to provide ongoing sources of nutrition through high yield organic gardens.
YOU can help us feed an entire community each and every day.
Choose a Gift