Your gifts in

action
Your gifts in

action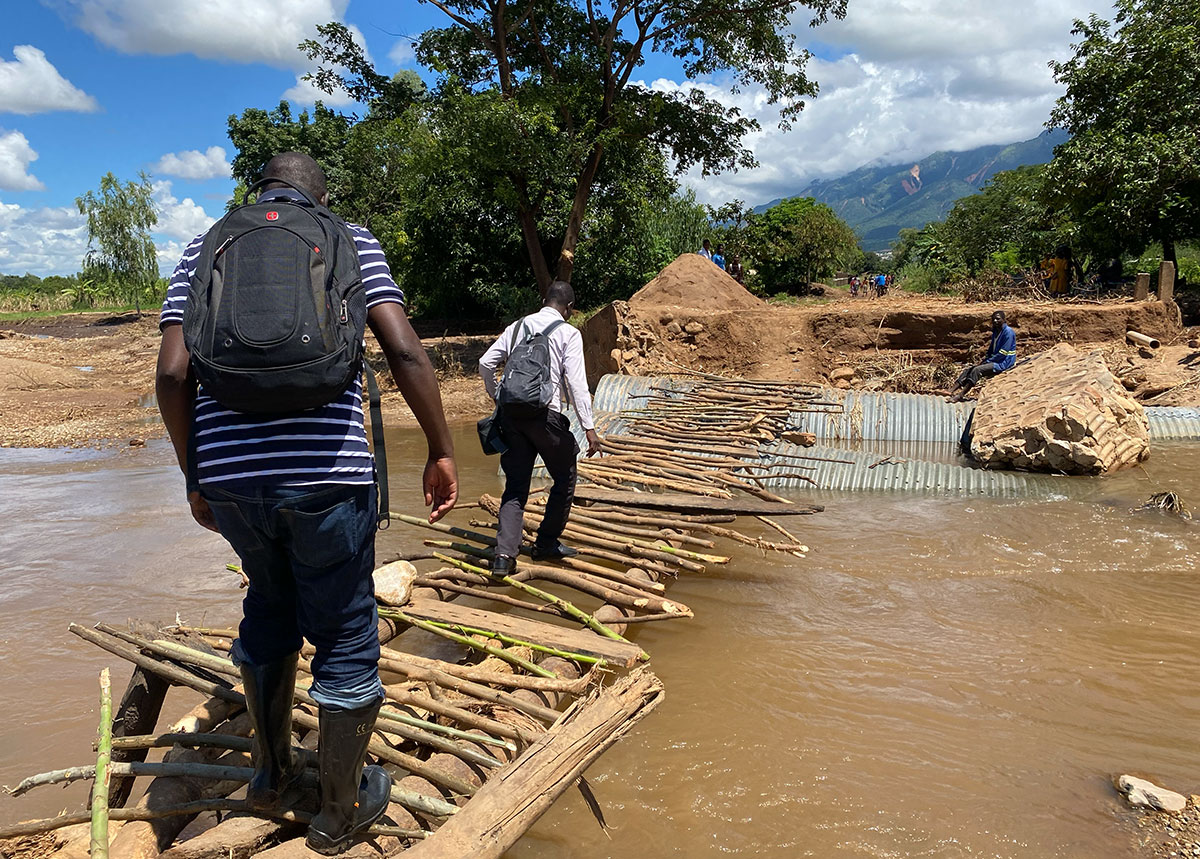 Malawi - As Cyclone Freddy was tearing through southeast Africa, the Impact Nations family watched in disbelief, and our first question was "How can we help?". On March 12th, Malawi's President declared a state of disaster. Over 500,000 people were displaced, all of the water sources were either contaminated or destroyed, and food was scarce.

Within three days Impact Nations was funding food distribution which provided immediate nutrition to over 9,000 people. Seven days later, Impact Nations volunteer, Joshua Smith, was on site distributing water filters and teaching communities how to use them.Read more...

Over the course of two weeks, 200 water filters were distributed, instantly providing clean, safe drinking water to over 6,400 people.

After receiving a filter, 61 year old Bertha stated "Our village had 3 bore holes and all have been completely damaged. I was worried where we will be getting safe water to drink, so receiving these buckets and filter, cholera has been defeated."

Distributing the water filters caused a cholera outbreak to be stopped in its tracks in these communities. Four months after distribution, our partner, Richard, reported that "Where the filters were distributed, waterborne illness is a thing of the past".
Every year, Impact Nations meets the needs of many communities in crisis.
Whether facing a natural disaster or
struggling with insufficient infrastructure,
many communities are in danger due to
contaminated water and poor nutrition.
YOUr gift will bring immediate relief to
those in desperate need.
Choose a Gift of Health & Hope