Meet

Kalpana
Meet

Kalpana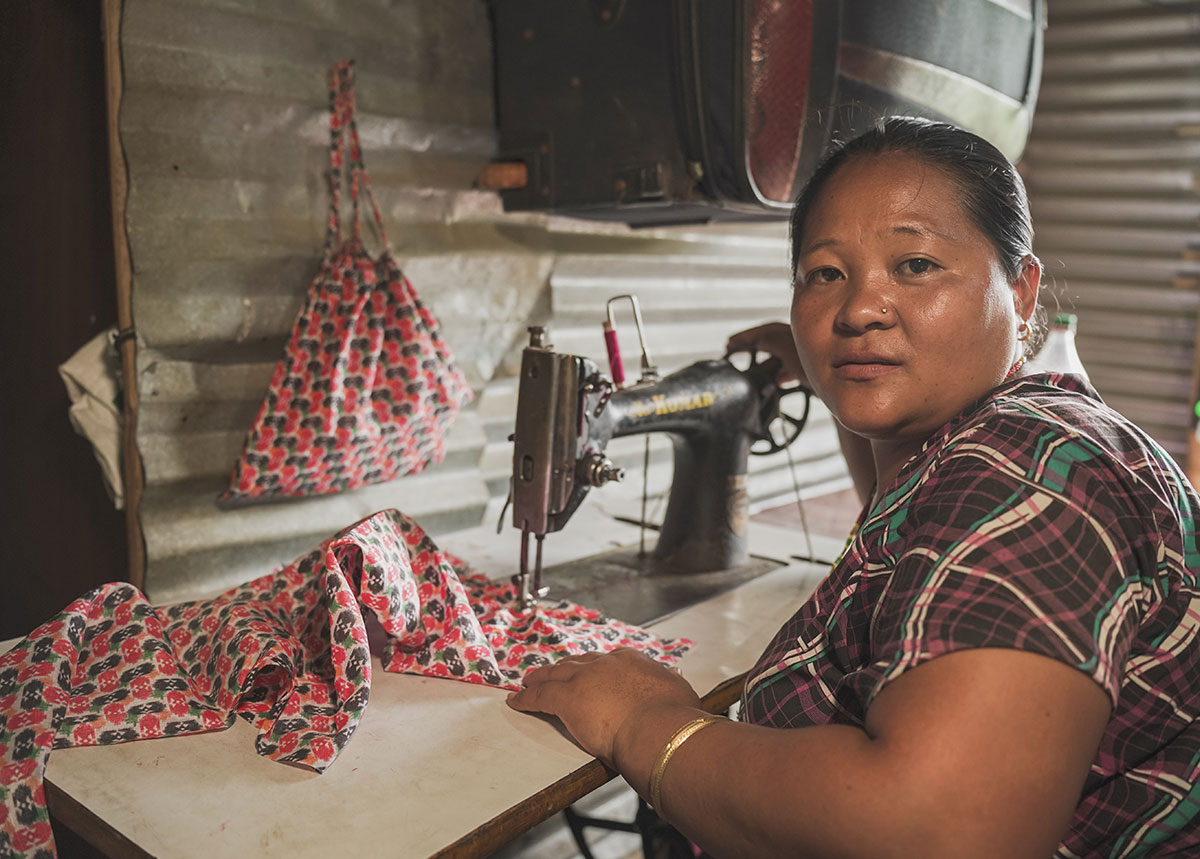 Nepal - Kalpana is a 33 year old woman who lives in Nepal with her husband and three children. Both her and her husband were uneducated, leaving them to choose only from daily wage jobs.

Oftentimes there was no work for them to do which eventually led to a food shortage, and they could no longer afford to send their children to school. Desperate to break the cycle, Kalpana and her husband searched for ways to make a better life for themselves.Read more...

When Kalpana heard that Impact Nations and their partners offered free training programs, she registered for the tailoring course and quickly rose to the top of her class! Once she had graduated, she was informed that she could gain business training as well.

With her new business knowledge and
a small loan in the bank, Kalpana rushed home to start planning with her husband.

After two short weeks they realized that she could begin running a livestock business that would pull in enough income to feed the family, send the children back to school, and break the cycle of poverty in her family!

Now, Kalpana spends most of her days tending to their goat farm so that they can sell the meat during cultural festivals. She also has a side business as a tailor for family, friends, and neighbors. The children are happy to be back in school with all of their friends, and the family is overjoyed to have the means to manage daily expenses. They are also learning more and more about the Gospel and making Jesus a part of their daily lives.
Every year, the House of Hope ministers to dozens of women like Sarisma.
This one-year program provides a safe place for Nepal's most vulnerable women to discover their destiny through ongoing discipleship and skills training.
YOU can help! It doesn't take a lot to make a big difference.
Choose a Gift of Livestock