Meet

Surisma
Meet

Surisma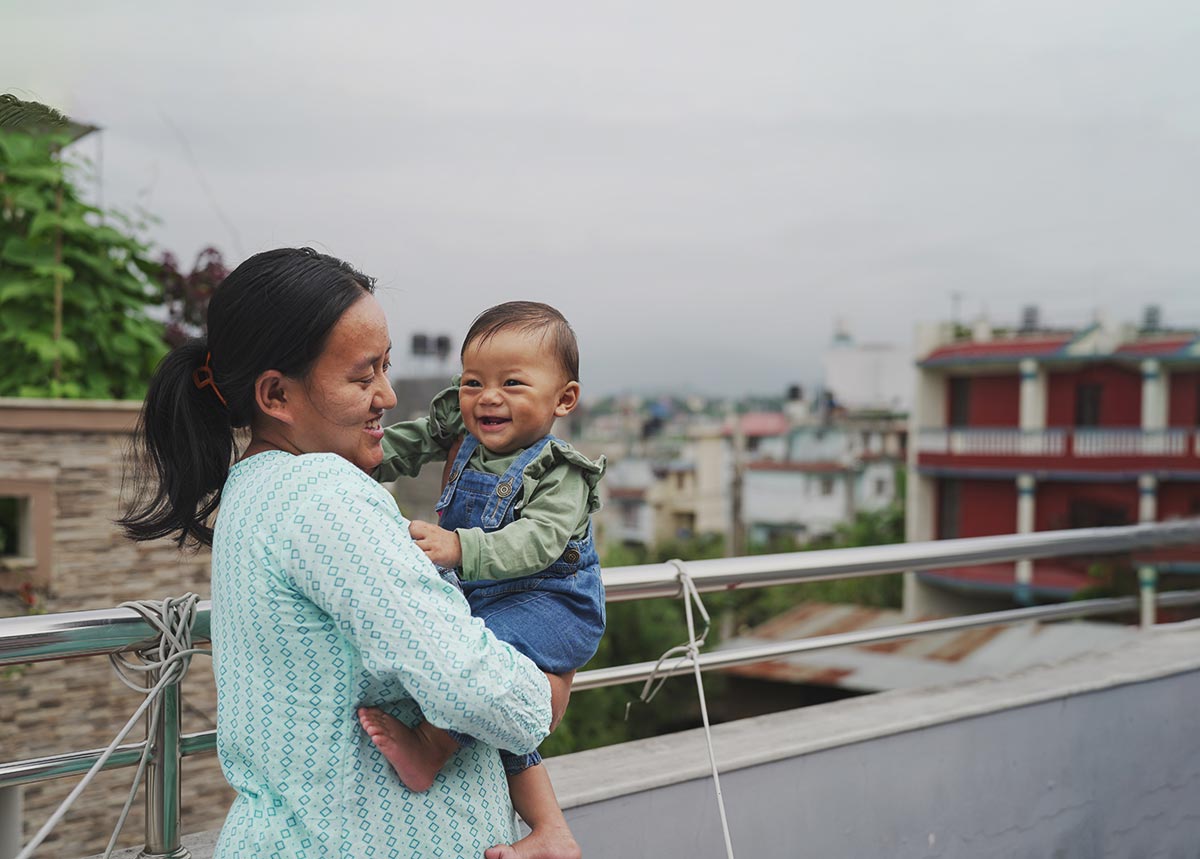 Nepal - Just a few days before Christmas, 19 year old Sarisma knocked on the House of Hope's door with her 5 day old baby girl in hand and nowhere else to go.

Five years ago Sarisma's mother walked into the jungle and never returned. Sarisma's father was so grief stricken that he left his family behind to go and find a new wife. Suddenly, Sarisma found herself as the only caregiver for her siblings, which she faithfully did for five years.Read more...

When Sarisma started experiencing severe spiritual attacks, the home became an unsafe environment for everyone. When her father learned of the difficulty, he returned and immdiately forced her from the home.

Sarisma found a small shack to rent, but soon became pregnant. The father of her baby abandoned her after their daughter was born, leaving Sarisma alone and without an income. Worried that a single mother could not afford the meager rent payments, the landlord evicted her. That's when she traveled to the House of Hope with her new baby in hand.

When she arrived at the House of Hope she was met with proper Nepali new mother care, a place to stay, and a loving new family to care for her. Sarisma was also introduced to the Beautiful Gospel and gave her life to Christ. She has stopped experiencing spiritual attacks, and she is beginning to discover that she was made for dignity and for a purpose.

Currently, Sarisma has been reunited with her siblings who are now living at the House of Hope, back under her guardianship. All four of the siblings have been baptized at their local church and are now enrolled in school to continue their education. Sarisma is also learning knitting and domestic skills.
Every year, the House of Hope ministers to dozens of women like Sarisma.
This one-year program provides a safe place for Nepal's most vulnerable women to discover their destiny through ongoing discipleship and skills training.
YOU can help! It doesn't take a lot to make a big difference.
Choose a Gift of Hope