"IT SEEMS LIKE WE ARE WALKING THROUGH THE PAGES OF THE GOSPELS!"
Again and again, we hear words like these as men, women, and children discover the joy of going to the front lines to be used by the Lord to bring his salvation, healing and hope to the poor and unreached.
Journeys of Compassion put hands and feet to the adventure of the Gospel, where together we live out the reality that the Kingdom of God is big enough and powerful enough to touch every part of life. Everywhere we go, Christ is preached, the sick are healed and good news to the poor is demonstrated in prisons, hospitals, mobile medical clinics, and feeding programs. Journeys vary in length from one to two weeks, and reach across the world, from Africa to Asia to Central America.
Men, women, and children who choose to join us are those who desire to go beyond what they have ever experienced in their Christian life––to be used by the Lord to bring His salvation, healing, and hope.
Journey Registration Open
Click "view" to learn more about a Journey
SAVE THE DATE
Although registration isn't open on these trips yet, we want you to know what's coming soon so you can save the date!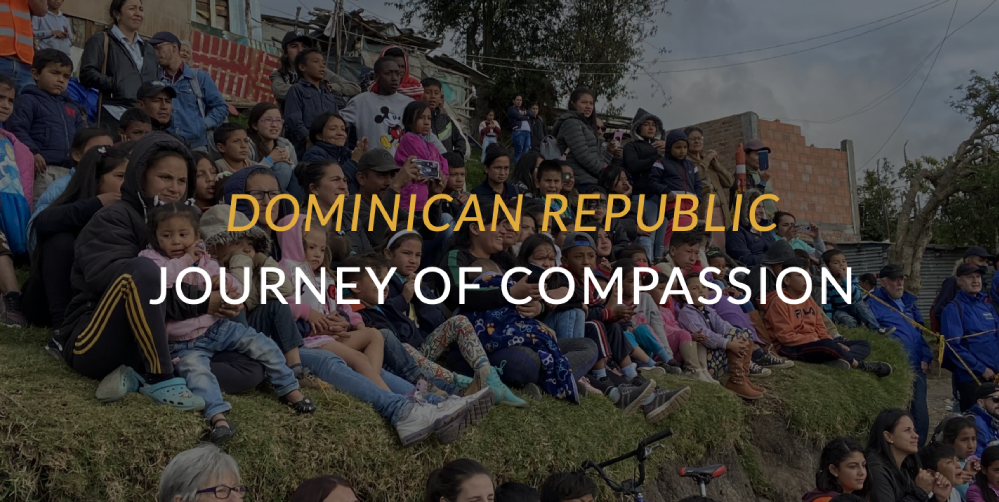 January 27 to Feb 4 2024
STAY TUNED, MORE DETAILS TO COME!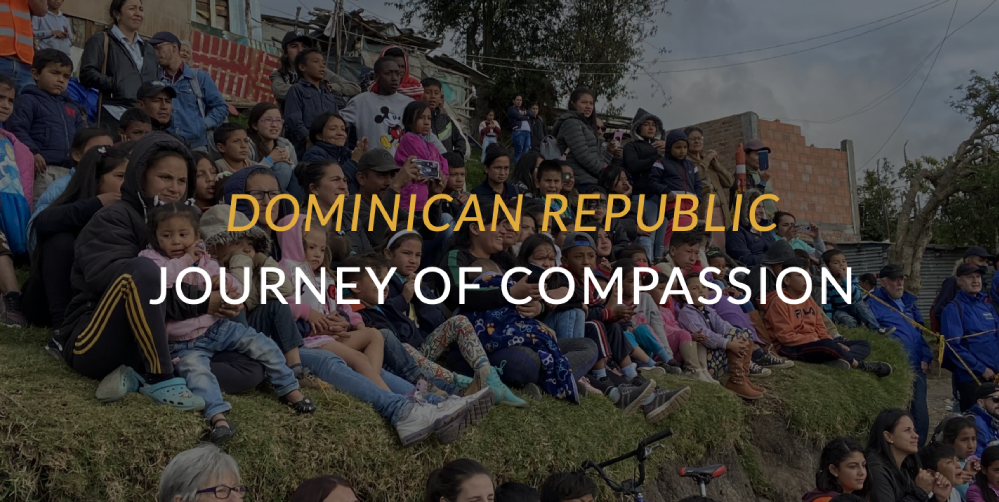 January 25 to 31 2024
STAY TUNED, MORE DETAILS TO COME!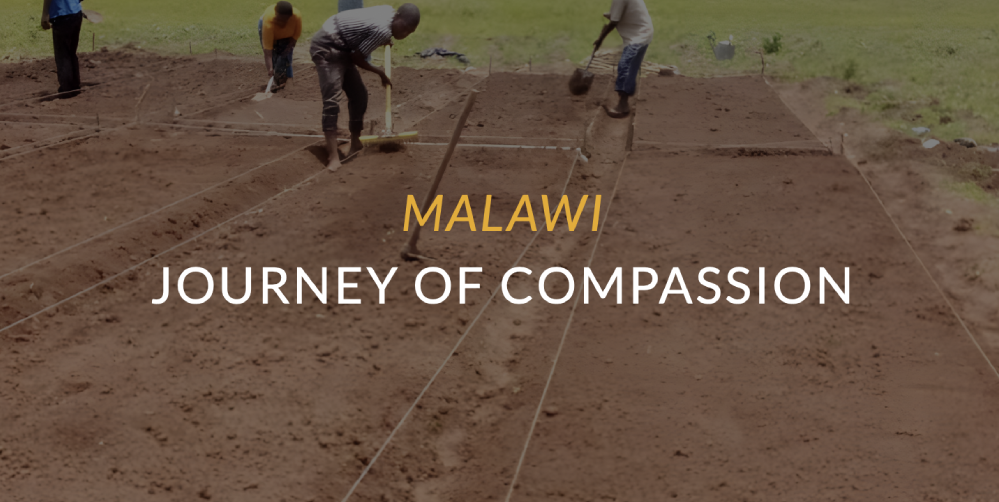 April 14 to 26 2024
STAY TUNED, MORE DETAILS TO COME!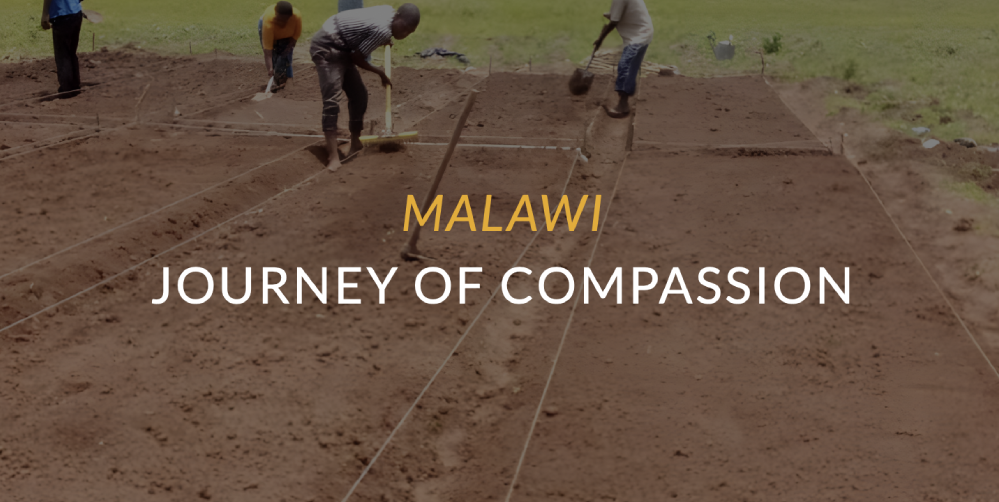 April 14 to 26 2024
STAY TUNED, MORE DETAILS TO COME!
Since 2005, Impact Nations has led over 79 Journeys to 20 nations around the developing world; more than 1500 people have registered for one of these trips.
Why do we put so much time and effort into planning and conducting Journeys?
Ever wonder why people go on a Journey of Compassion, or what happens when they do? Curious about the Impact that a Journey has on team members and locals? Danielle took a few minutes to give us an idea of what drives her to go and tell us a few stories from the road a Journeyer travels:
Journeys of Compassion are valuable on at least three levels:
PERSONAL IMPACT:
Every follower of Jesus is called to be a minister.
Journeys are the best way we know of to release every team member into their own experience of hands-on ministry. One of our greatest joys is to watch people step into their calling and anointing as they preach the Gospel, heal the sick, and practically demonstrate Christ's love. For everyone who goes on a journey, it is a time of self-discovery and empowerment. Team members return home bigger on the inside, living with more faith, more anointing and more experience than ever before
COMMUNITY IMPACT:
Every follower of Jesus is called to be a minister.
Journeys bring hope and healing to entire communities. During a Journey of Compassion, we may reach as many as six different communities. Whether in rural villages or urban slums, the impact is huge. When we began, we never dreamed that on a single Journey we would be reaching as many as 8,000 people with powerful expressions of the gospel. Wherever we go, hundreds of the sick are healed and come to Christ, hundreds more receive medical attention, water filters, food or mosquito nets. The immediate impact on the community is exciting, but even beyond this, much more is accomplished.
LONG-TERM IMPACT:
"There is a wide-open door for a great work here" (1 Cor 16:9)
Very often, Journeys open a door for long-term community transformation, allowing us to build relationships with local ministries that would otherwise not be possible. And so, in many nations around the developing world, Impact Nations is engaged in sustainable transformation projects that are deeply changing communities. Working with our partners, hundreds of churches have been planted; 400,000 people now have safe drinking water; hundreds of thousands of meals have been distributed to malnourished children; businesses and business training have been established, schools built…and on and on. All of these projects began with a Journey of Compassion.
SAVE ON YOUR JOURNEY
Imagine being able to travel to some of the most impoverished areas on Earth and pray for the sick, lead people to Christ, and explore practical expressions of God's love together!
Now imagine doing all that for a fraction of the cost. We've got two great ways to save...
REFER-A-FRIEND
Save $100 when you refer someone who has never been on a Journey before.
FAMILY DISCOUNTS
Disciple your children to DO the Gospel!
Families of 3 or more receive a $100 discount per person on their Journey costs.
CHURCH DISCOUNTS
Churches receive a 10% discount when they register 5-9 people
OR
Receive a 15% discount on registration when you register 10 people or more from your church.
So gather your church group and join us on this life-changing journey!
For more information call 1-877-736-0803 or email journeys@impactnations.com.
WILL YOU JOIN US?
Now you know why Journeys are so central to what we do. Year after year, we re-discover the great adventure and transformative power of the gospel. Experience the life-changing power of the gospel, for you—and for the countless lives that are changed through you.
Call us at 1-877-736-0803 to learn which Journey of Compassion is right for you!
COME JOIN US. YOU WILL NEVER BE THE SAME.