Meet

Viji
Meet

Viji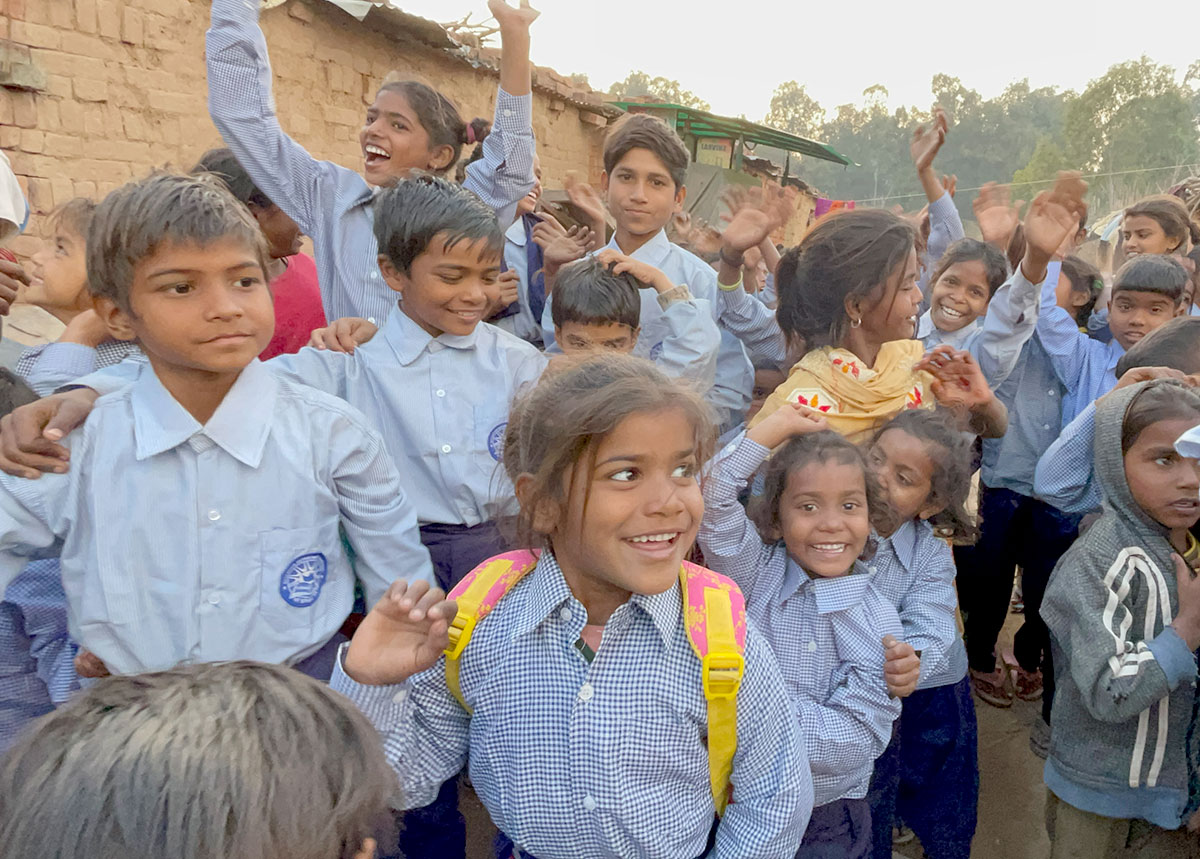 India - When Viji was a small boy, he would attend the village school every day and return home to his family each afternoon. Everything changed when his father abandoned the family, leaving his mother to take care of Viji and his sister. Desperate for work, Viji's mother gathered her children, packed their belongings and traveled to the city of Chandigarh.

Soon the family was in severe debt. In order to pay down their debt, the entire family was forced to work long days in a brick factory. Even the children had to work in order to keep up the interest payments.Read more...

Earlier this year Impact Nations and our partners met Viji and his family and covered the cost for him and his sister to be enrolled in school again. Additionally, Viji started attending a day program to learn more about Jesus.

One dreadful night Viji's mother had fallen ill, and her condition was rapidly deteriorating. Remembering the stories he had been told about Jesus healing people, Viji knelt down next to his mother and prayed earnestly.

"Wonderful Jesus, please listen to my prayer. I have heard stories of your miracles, and I believe that you can heal my mother. Please touch her with your healing hands and restore her health. I place my trust in you."

His mother was healed instantly! With tears of joy streaming down his face and great faith and awe filling his heart, Viji shared the Gospel of Jesus with his mother.

Word of this miraculous healing spread, encouraging others in the village to become curious about Jesus. Viji's act of faith allowed an entire village to hear about the goodness of Jesus and ignited a flame of hope that would change lives forever.
Throughout Northern India,
children just like Viji are working as indentured servants.
Children as young as five years old
spend their days making bricks for little or no pay.
YOU can help liberate children from the factory floor
by enrolling them in school.
Choose a Gift