Our Team
FOUNDERS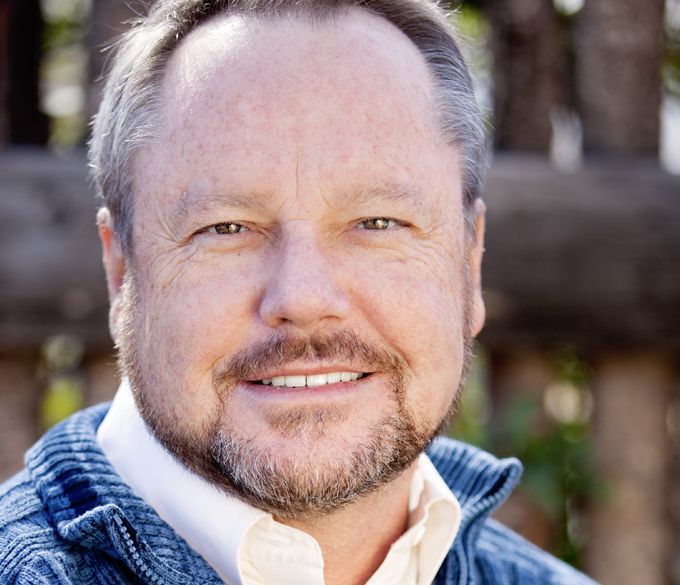 STEVE STEWART
About Steve

Steve Stewart is the founder and president of Impact Nations. As a young married man, Steve encountered Christ in 1976; his life immediately and radically changed. Years of church ministry later, in 2003, Steve had an encounter that changed his life's direction. While flying home from Korea, he sensed the Lord come near to him and asked, "What do you want to do with the rest of your life? I will let you do anything." Steve's response was, "If I can do anything, then with the rest of my life I want to rescue lives: spiritually, supernaturally, economically, medically, educationally."

From that encounter was birthed Impact Nations.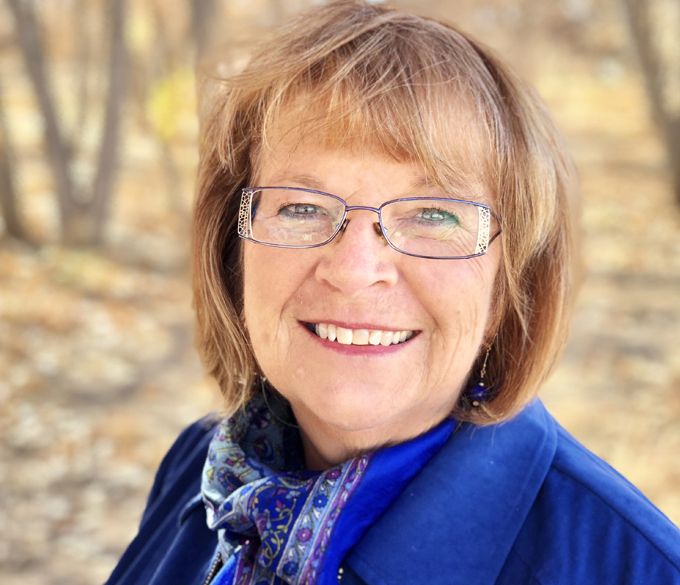 CHRISTINA STEWART
About Christina

Christina Stewart is the Director of Journeys of Compassion for Impact Nations International Ministries. She has facilitated Journeys to nearly 20 developing nations in the last 15 years. These trips empower others to rescue lives and transform communities through medical clinics, distribution of water filters, evangelism and healing prayer. She has led teams into prisons, garbage dumps, tribal villages, and urban slums. Christina's passions include teaching, empowering and releasing people to discover that they can impact the world for the Kingdom. She loves finding the disadvantaged and providing opportunities for lasting change. In recent years her focus has increasingly been on rescuing women out of prostitution, bringing restoration, healing and the reality of their new future in Jesus.
OUR PARTNERS
Impact Nations is committed to keep our operational costs to a minimum. For this reason, we do not have satellite offices or paid staff stationed around the world. Instead, we are proud to partner with pastors, churches, and community leaders who are already making an incredible difference in their communities. It is our joy to come alongside to provide additional resources to help them accomplish their mission of making disciples and demonstrating the Beautiful Gospel.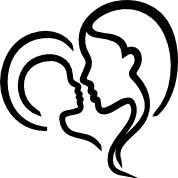 The Remnant Generation
The Remnant Generation Rescues and Restores pregnant teen girls who have survived sexual assault. They invest in their flourishing by providing safe spaces, counseling, access to education and job training. Our hope is to see healed and empowered girls restored to their communities - transforming a culture of shame into a culture of grace.
Founded in 2011 by Annabelle, The Remnant Generation has flourished and has rescued 135 girls; giving them hope and creating a future for their babies!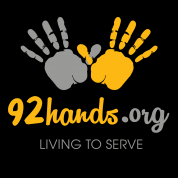 92Hands
Trinity Heavenz' 92Hands is a movement empowering young adults in Uganda to transform their communities through intensive community service living to serve and share Jesus' love.
"We desire to inspire and motivate our peers to serve their communities as Jesus served us. Those who serve and those being served are transformed as they encounter Jesus' love."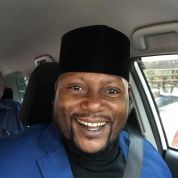 Metro Pentecostal Church, Nakuru
Mike Brawan, pastor of Metro Pentecostal Church, Nakuru, has a heart for the broken and rejected in Kenya. The Daughters of Destiny program continues to excite us a women, abused and rejected by their families, recieve the skills they need to create a new life with their children.