The Gift of Sustainability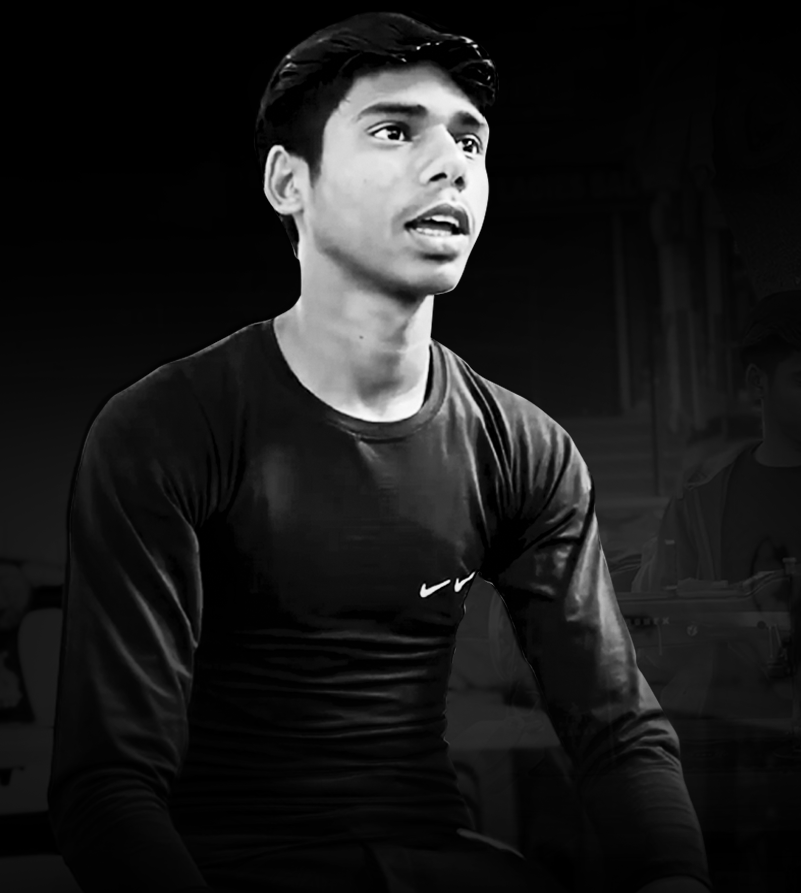 meet vikas
India - Vikas grew up in the slums of Chandigarh, where he and his friends were fascinated with the Bollywood culture that is so prevalent in India. Unfortunately, drug use was the only part of the Bollywood lifestyle that they ever achieved. By the age of 12, Vikas was hopelessly addicted to drugs, and his parents were terrified about his future.
Three years ago, Vikas had hit rock bottom and knew that he needed a change. He enrolled in our sewing school and quickly learned a new set of skills. He also discovered a new group of friends, and the loving support of our team, who helped him break his addiction to drugs.
After graduation, Vikas immediately found employment as a tailor at a local shop. But when the pandemic struck,, the shop closed down and Vikas lost his job. Determined to provide for himself, Vikas consulted with our trainers and counselors and secured a small loan for his very own mobile sewing cart. He now runs a small tailoring business on the corner of one of the busiest streets in Chandigarh. His father beams with pride as he tells everyone about his son, the tailor.
Vikas' story is one of hope, transformation, and freedom. He went from being a hopeless addict to a successful small business owner. We are so proud of Vikas and everything he has accomplished!
Every year, Impact Nations trains hundreds of young men and women just like Vikas, providing them with the skills that they need to overcome crippling poverty. You can be a part of their story. You can help someone gain marketable skills and start a business of their own.
give sustainability now
skills and business development
We believe that the gospel of God's Kingdom carries the power to transform lives. Our goal is to provide the help needed to move both individuals and communities into long-term sustainability, not dependence upon any outside source.
One of the primary ways that we accomplish this goal is through our various Skills and Business Development courses. We have had over 2,500 successful skills and business students across Uganda, India, Kenya, and Nepal.
What is training without an opportunity to start a business? Small start-up loans ensure that individuals who have received in-depth training are able to start their first business and begin providing for their families.
choose a gift
bring hope to the hopeless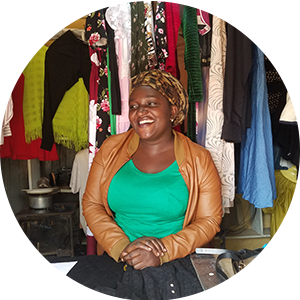 $100
Business Training
Provide a person with 40 hours of business coaching and ongoing mentorship.
Add To Cart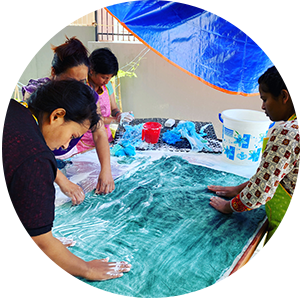 $250
Business Training and
Startup Loan
Your gift will provide everthing a person will need to become self-sufficient.
Add To Cart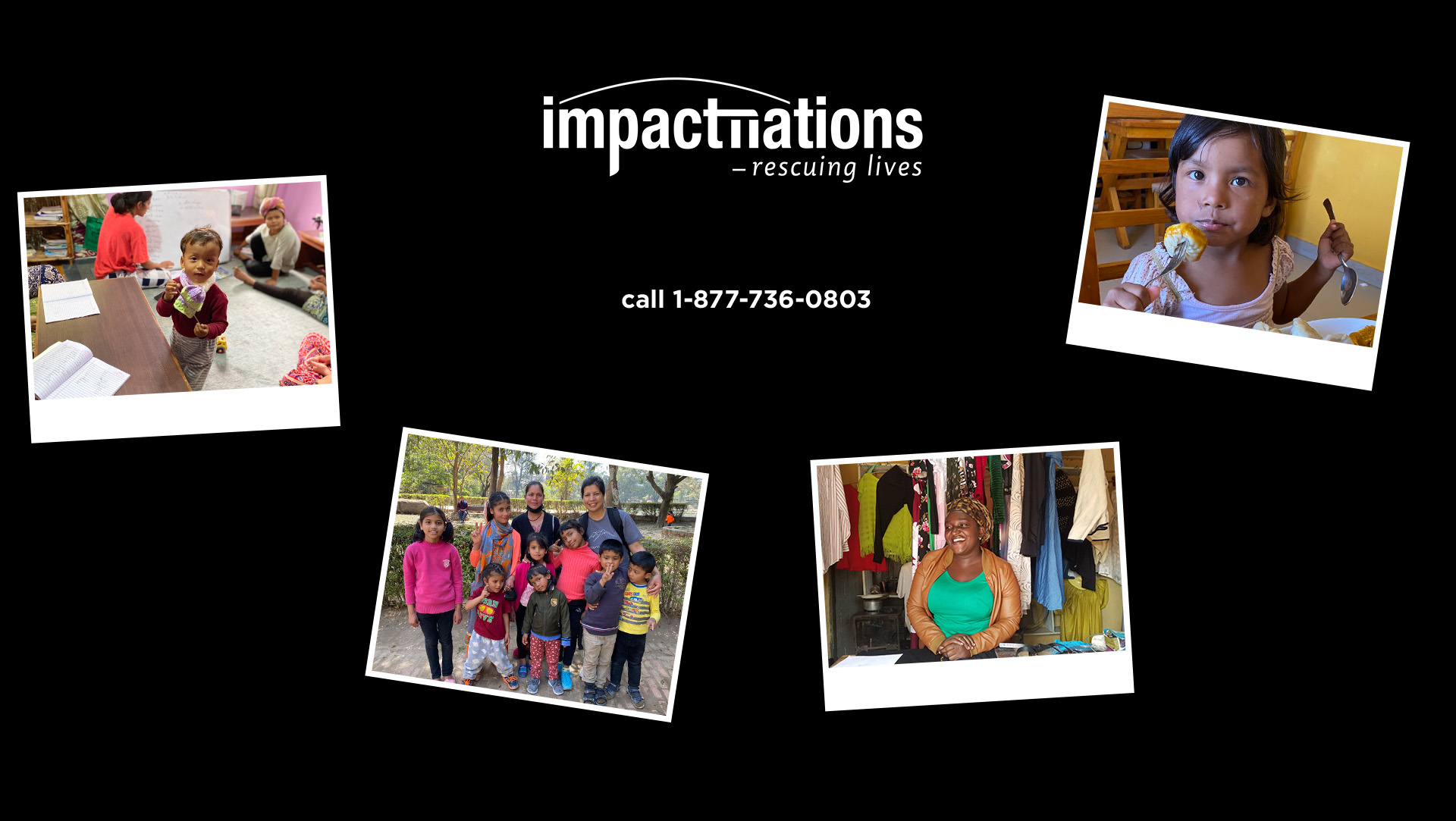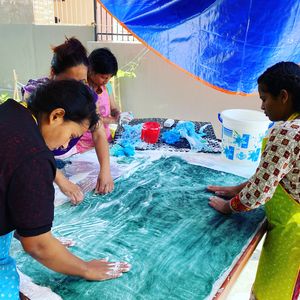 When students receive our small business training, they learn financial management, goal setting, business ethics, and so much more. Once paid back, the funds are made available for the next graduate, so this is the gift that keeps on giving! Your gift will provide everything a person will need to become self-sufficient.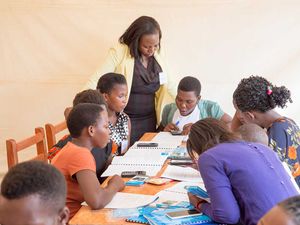 $100
Provide a person with 40 hours of business coaching and ongoing mentorship.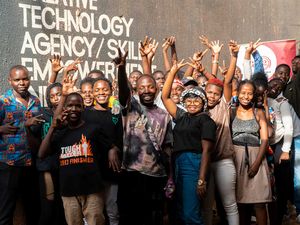 $100 - $800
You can help make their business idea a reality and change a life forever.