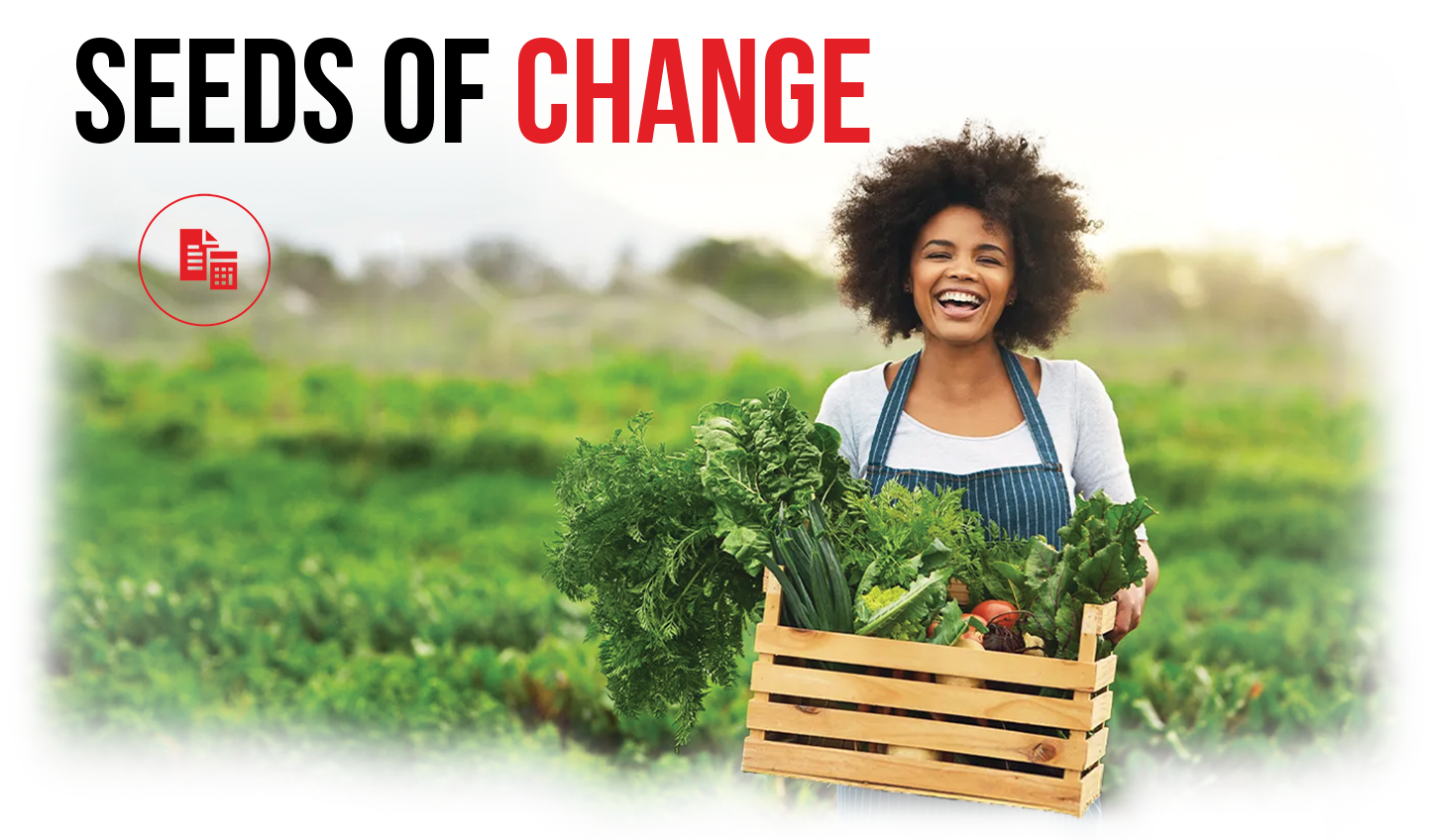 Impact Nations is committed to finding

sustainable food solutions

to provide nutrition for the world's most vulnerable populations.

Meet three individuals who are benefiting from our Life Gardens in Kyakka II, Uganda's largest refugee camp…
Meet Joshua
When we met him, Joshua was suffering from post-traumatic stress disorder. After seeing his wife killed right in front of him, he had fled the Republic of Congo together with his five children, seeking peace and safety in Uganda. Though he had escaped the violence, starvation was a constant threat.
Our team connected with Joshua and his family during one of our community outreaches in Kyakka, and he expressed his desire to own a garden and practice farming in order to sustain his family.
Joshua joined the farming team and quickly began to thrive. He can now operate a garden, care for the crops, make compost fertilizers and generate income to provide for his children. He is also able to mentor and help junior farmers with the skills and knowledge attained under this program, helping many other families become self-sustained.
"I don't have to worry about my children's health because I can now grow healthier foods that are disease free!"
---
Meet Mutoni
Mutoni is a 19 year old refugee from Rwanda. Having lost her parents and siblings in a fatal accident, she ended up in the camp lonely and hopeless. Without an education, she wondered how she was going to survive in a new country all by herself.
After joining our farming program, Mutoni discovered her passion for agriculture and quickly became an expert in growing cabbages and carrots. She is now learning how to turn her passion into an income.
"I never thought farming would bring me so much satisfaction."
---
Meet Mbabazi
Anna is a 26 year old single mother raising her four children in a one roomed thatched house. Her husband deserted the family after he found out they were all HIV Positive.
We encountered Anna during one of our evangelism outreaches. When she heard the Gospel, she realized that only Jesus could sustain her and her children. She confessed and received Christ as her Lord and Savior. Nurturing and rooting Anna in the ways of the Lord has been our greatest joy.
Anna's dream was to become an excellent farmer and she was so excited to be enrolled in the program. She has gained skills in farming:, growing bitter herbs, natural medicines., She now knows how to compost manure fertilizers and generate income generation.
"Regarding my health and my children, eating bitter herbs keeps our immune system strong."
---
choose a gift
bring hope to the hopeless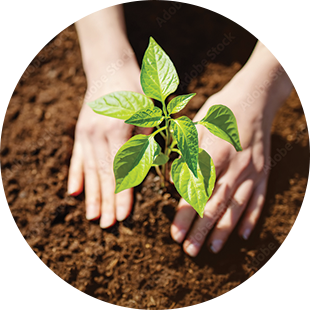 $25
Seedlings
Give four families the seedlings that will grow into a green paradise of medicine and vegetables.
Add To Cart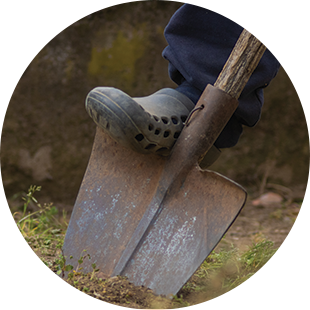 $100
Garden tools
Give a family the shovels, wheelbarrows etc. that they need to grow nutritious food for their children. In small villages, most family gardens are enough to help neighbors eat well too.
Add To Cart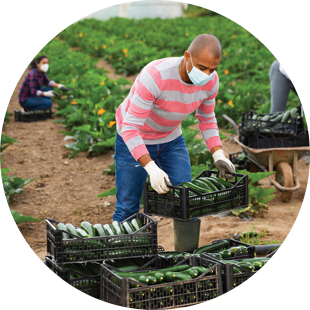 $1000
Grow for a Village
Many villages have a large plot of land available for a cooperative garden that will easily feed the village. Often there is so much food that widows are able to take the extra crops to nearby markets and provide for their families.
Add To Cart