The Gift of Hope
Each year, the House of Hope ministers to dozens of single mothers and their children. This one year program provides a safe place for Nepal's most vulnerable women to discover their destiny through ongoing discipleship and skills training. You can help!
Meet Sapana
At the age of eight, Sapana was abandoned outside of a temple in Kathmandu. Her mother was getting remarried, and Sapana didn't fit into her plans for the future. After searching for her mother in vain, Sapana eventually found refuge at a local hostel where they provided her with shelter and enrolled her in school.
Wrestling with an overwhelming sense of rejection, it wasn't long before Sapana was skipping classes in order to seek affection from young men. Eventually, she left school and found herself working in a dance bar where she enjoyed the attention of men who would lavish her with gifts—gifts with strings attached. It took years for Sapana to escape the abuse.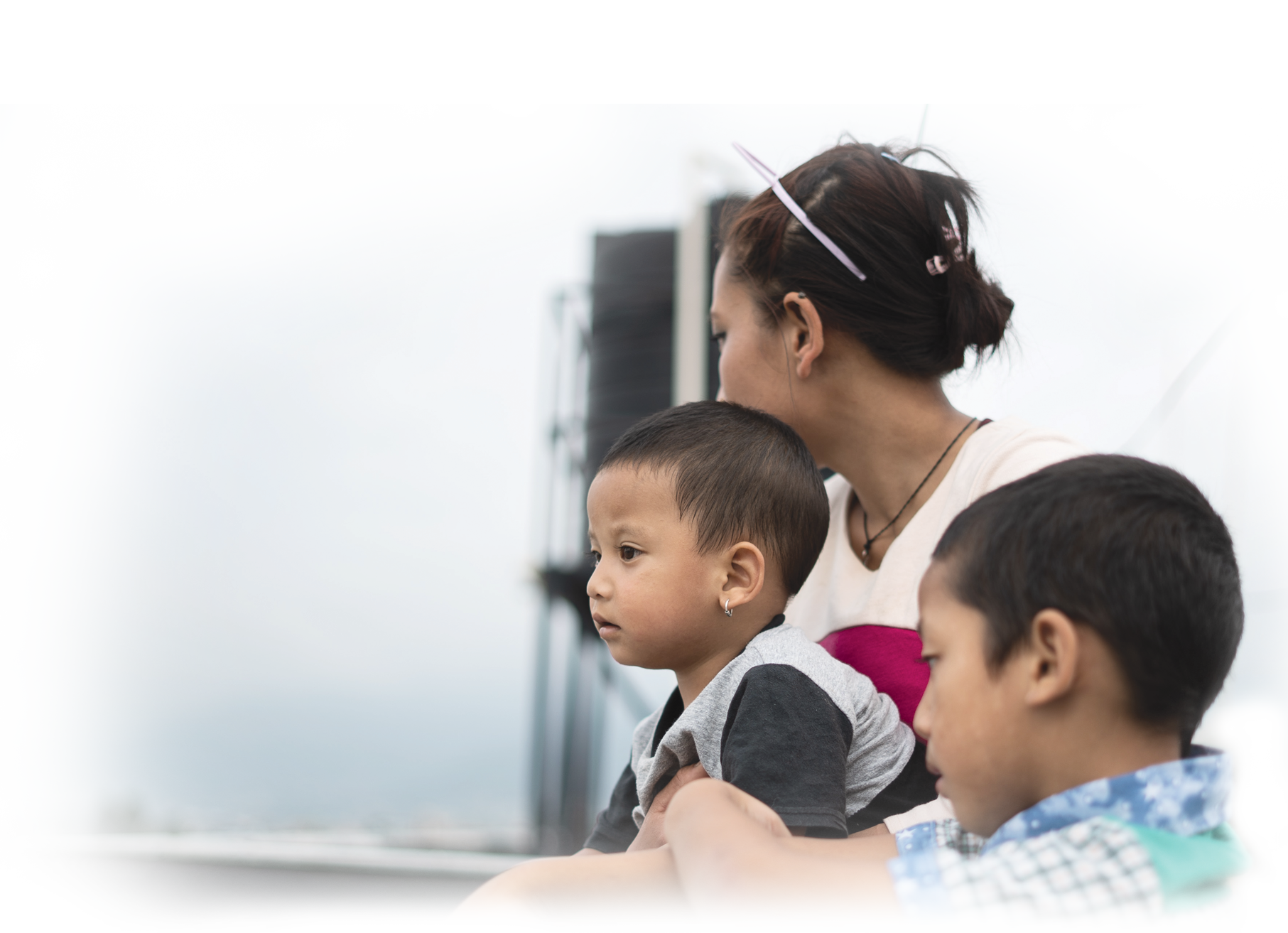 When we found her, Sapana was living in squalor above a cow shed overrun with dirt and flies. She had a six-year-old son, an eight-month-old daughter, and a heart full of pain from years of trauma. Our team took all three of them back to the House of Hope shelter, where the long road to healing could begin. It was a full seven months before Sapana's son was emotionally ready to begin his studies. He has begun to learn his colors, shapes, and letters in the House of Hope homeschool program, where he can feel confident in the safety and routine of his new life. When asked if he wanted to visit his father, his answer was revealing, "Why would we go back to the man who choked us?"
She is graduating from our one year program with an understanding of values, good parenting, and small business skills. No one is prouder than Sapana herself as she moves out on her own to live independently, able to provide for herself and her beautiful children.
We can confidently say Sapana's vision is clearer these days. She has come to faith in Jesus and was recently baptized. The basic skills and business education she received this past year is helping to set her up for success in her new job at a nearby quail farm.