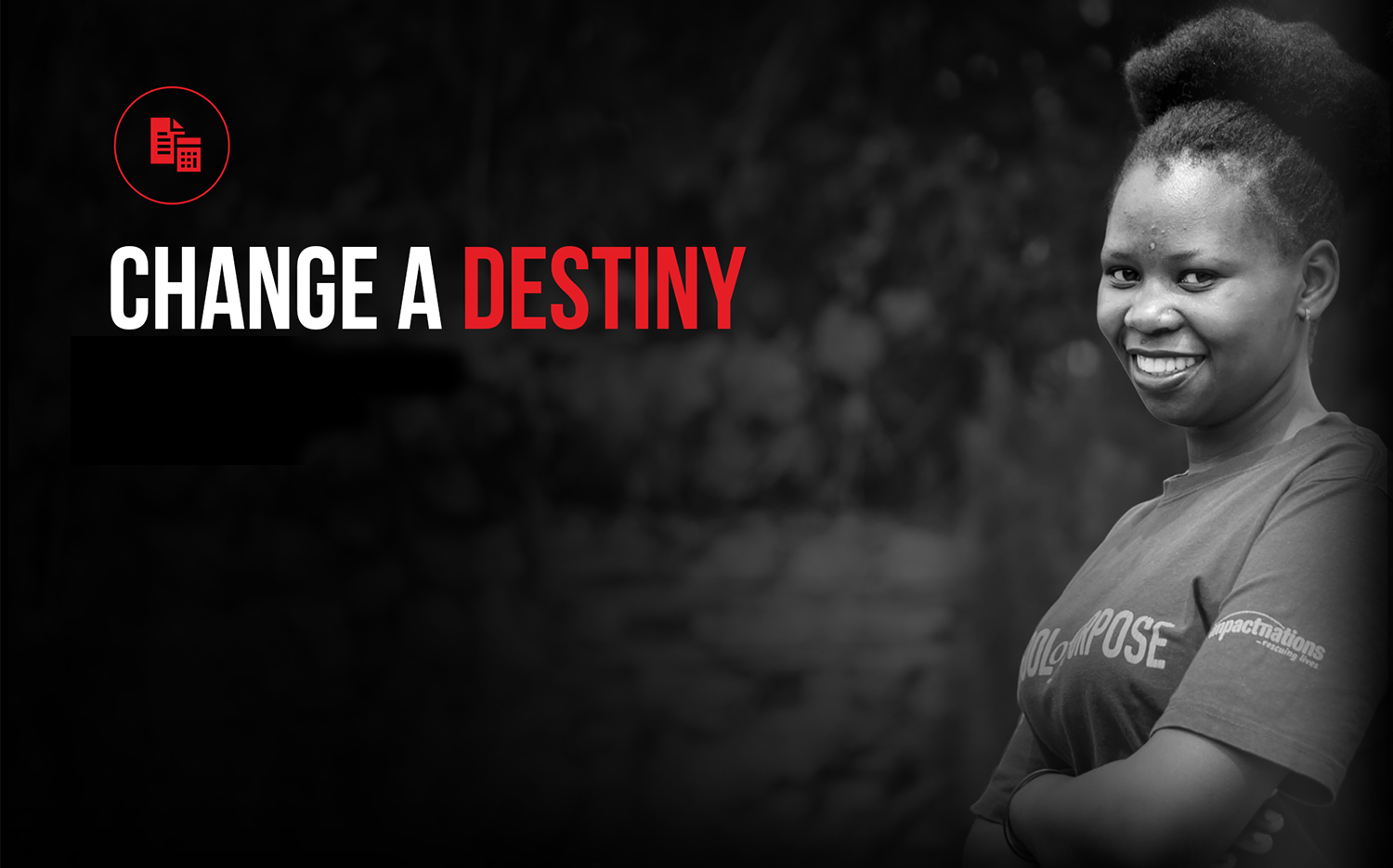 meet grace
Uganda - When Grace was 15 years old, it was time for her to start earning an income to help her family survive their brutal life in the slums of Uganda. Though just a girl, she took a job as a bartender at Best Hotel in Kampala, but it wasn't long before she learned that this was no ordinary job.
She soon discovered that the hotel was actually a brothel, and her job description was not what she had anticipated. Her new employers required her to perform as an exotic dancer and it wasn't long before she was recruited as a sex worker. There were days when she was forced to service as many as 20 men. Suffering from the emotional pain and trauma of her new life, Grace turned to drugs and alcohol to cope.
Unbeknownst to Grace, Impact Nations' partners were working behind the scenes to shut down Best Hotel, a location infamous for human trafficking. Despite their best efforts, however, the brothel continued to operate, doing incredible harm to dozens of women like Grace every year. It turned out, Best Hotels' best customers were government employees who had no interest in seeing the doors close on their favorite haunt.
When the pandemic shut down the Ugandan economy, women enslaved in forced prostitution were left to starve. Seeing an opportunity to build relationships, our team began to feed the hungry girls. Eventually Grace found the courage to join four other brave young women in fleeing the hotel.
Our partners provided shelter, counseling, and medical treatment as Grace and her friends went through drug withdrawal and rehab. Each day, the girls experienced the love of Christ as our team cared for them, met their physical needs, and shared the gospel with them.
Free of drugs and no longer under the control of the hotel, Grace discovered a talent for hairdressing while attending our School of Purpose. In fact, she has excelled to the point that she is now the teacher's assistant! Grace dreams of partnering with Impact Nations to establish a for-profit hair salon that would employ other women who are escaping sex trafficking.
Every year we encounter women like Grace and rescue them from a life of forced prostitution and terrifying violence. Will you help us provide for them as they discover their destiny in Christ?
choose a gift
bring hope to the hopeless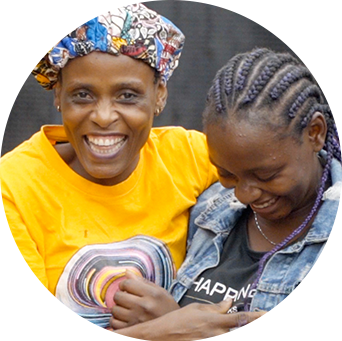 $25
one night of freedom
Provide a day's wages and a night in a safe hotel, free from the shame and fear a girl feels as she works her street corner.
Add To Cart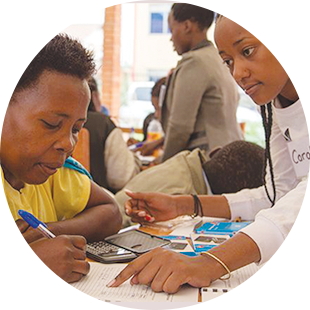 $125
Three months of transformation
Provide three months in a safe house, where a woman will recieve business training and couseling.
Add To Cart