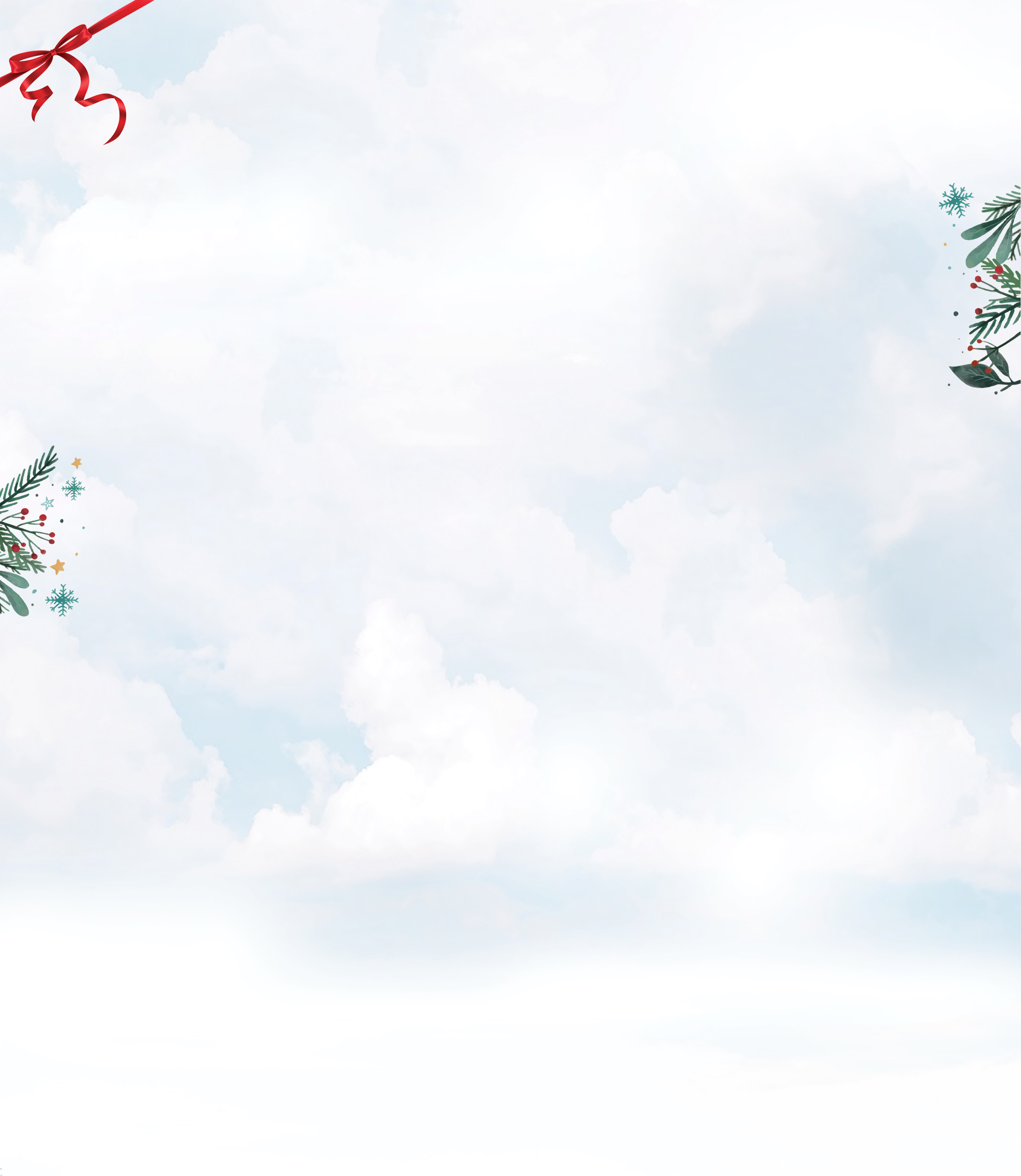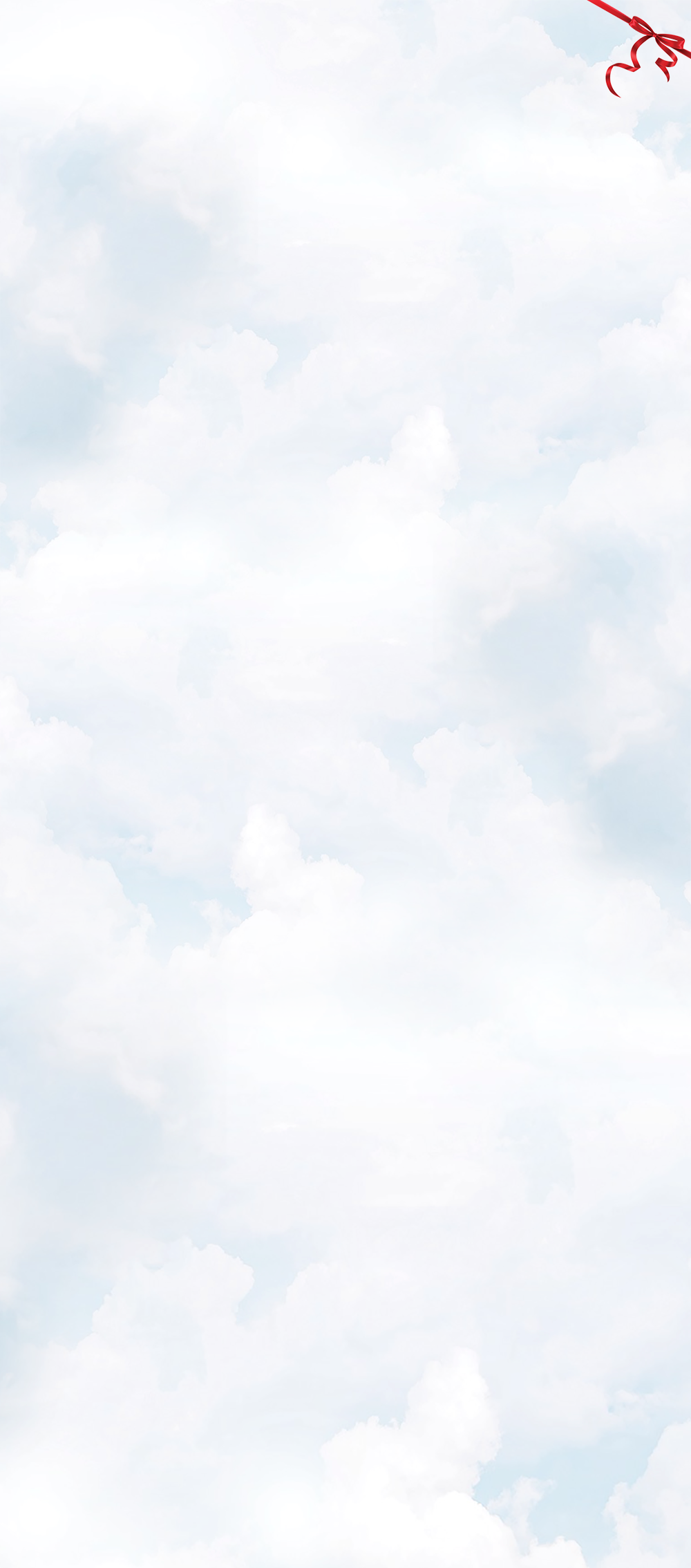 The Gift of Health
"Feed the hungry, and help those in trouble.
Then your light will shine out from the darkness,
and the darkness around you will be as bright as noon."

Isaiah 58:10
Meet Sushma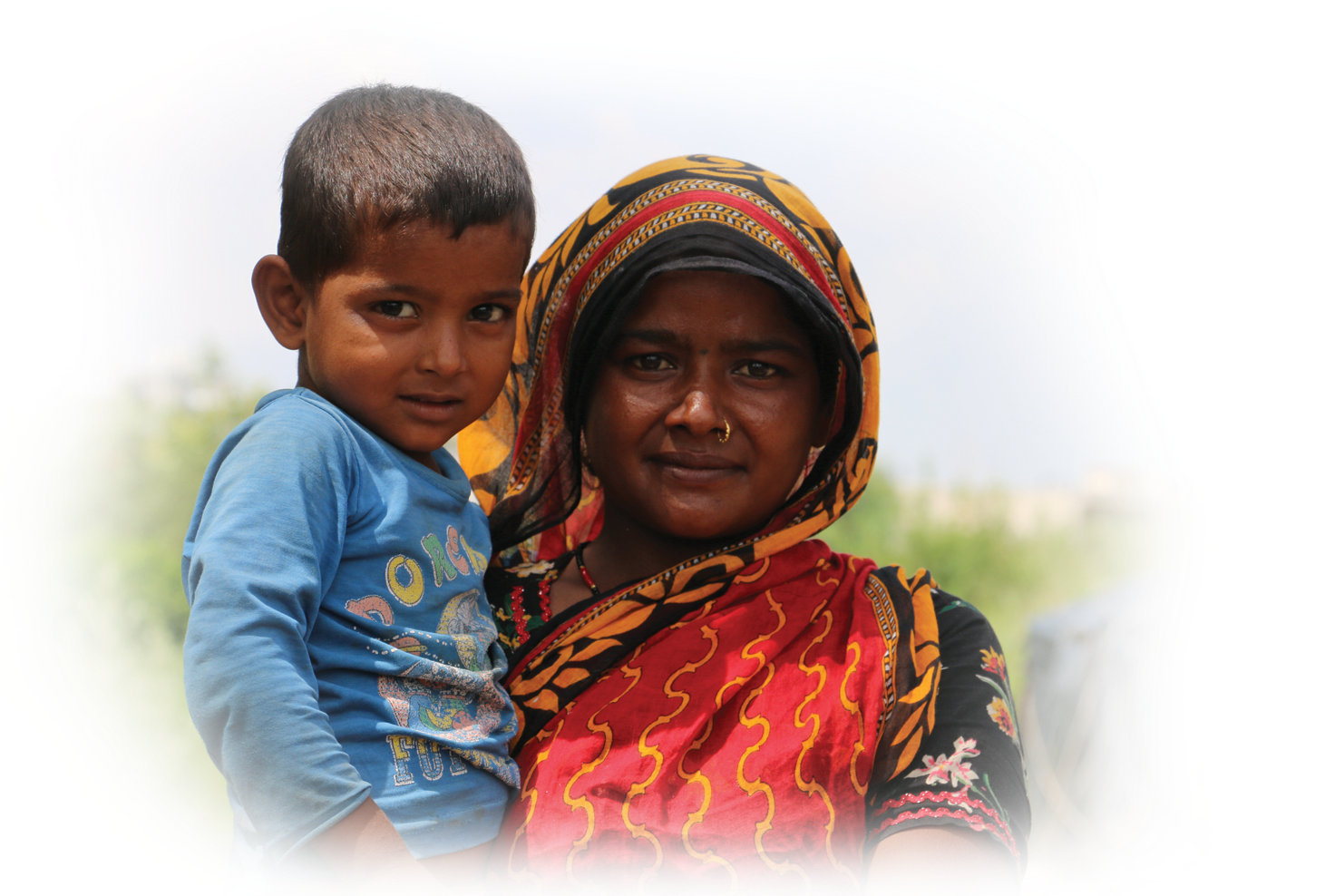 Sushma lived with her husband and three children in a community of roadside merchants, where families earned a living by selling hand-carved idols and canes. Strict pandemic lockdowns eliminated all road traffic, putting an immediate end to their businesses. With no means to provide for themselves, the whole community was soon starving.
When our team found her, Sushma had reached a new level of desperation and hopelessness. We had come to bring food for the starving, but Sushma was experiencing heartbreak that we could never have anticipated. In the weeks leading up to the pandemic, her eldest daughter had become very ill. Unable to afford medical treatment in the city, Sushma's husband, Raj, took their thirteen-year-old girl to seek medical care in their hometown, 1600km away.
While his daughter was receiving rudimentary care in that distant village, the government shut down the entire country. Raj became concerned for Sushma and their other two children, knowing that the pandemic and the lockdown posed a significant threat. He left his sick daughter in the care of her grandparents, and set out on foot to travel the 1600km back to his family. He was never heard from again.
All alone and with no means of providing for her family, Sushma had nowhere to turn. She and her two remaining children had resorted to eating scraps of food that others had left in the dirt.
Everything changed when our partners arrived in the community to provide food for the hungry. They helped Sushma find employment and they enrolled her in our sewing center where she is gaining new skills that will help her to thrive.
The search for Raj continues, and we are working hard to reunite their eldest daughter with the rest of the family. In the meantime, Sushma continues to receive food and emotional support.
She is graduating from our one year program with an understanding of values, good parenting, and small business skills. No one is prouder than Sapana herself as she moves out on her own to live independently, able to provide for herself and her beautiful children.
$1 = 4 MEALS
So often, a meal is just the beginning of God's rescue plan. When you provide a meal, you truly are giving hope to the hopeless.