The Problem
The teenage girls in Nepal, Kenya, Uganda, and India are facing multiple challenges that are hindering their growth and development. These include sexual abuse, rape, child marriage, sexual harassment, and lack of education. These issues can leave young girls feeling hopeless, with no sense of dignity, and no respect for their basic human rights.
For instance, in many of these countries, girls are forced into marriage at a young age, cutting short their education, and exposing them to various forms of abuse. The lack of education also means that girls do not have the necessary skills or knowledge to break free from these situations, leaving them vulnerable and trapped in a cycle of poverty and abuse. It is clear that urgent action is required to address these issues and restore hope and dignity to these girls.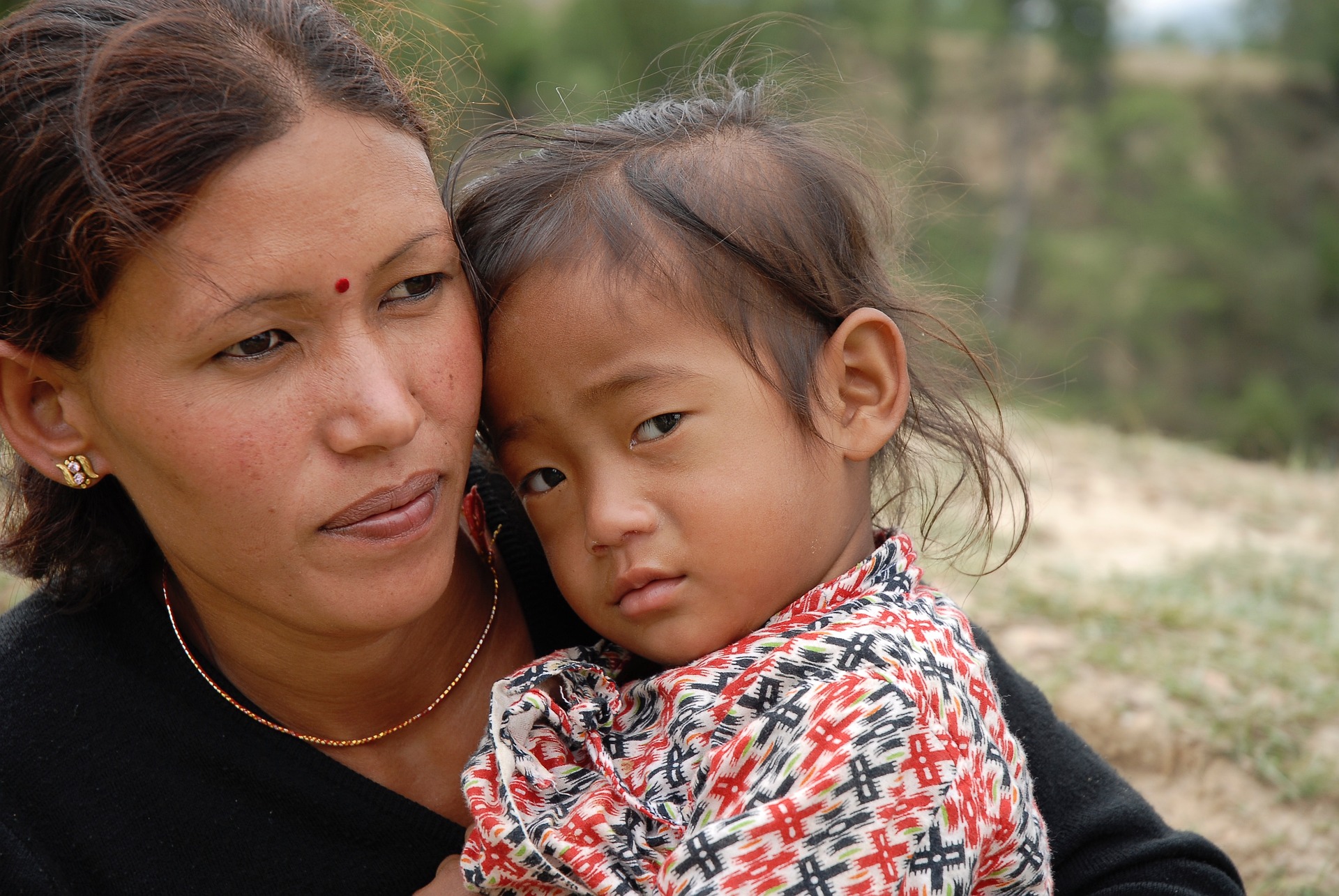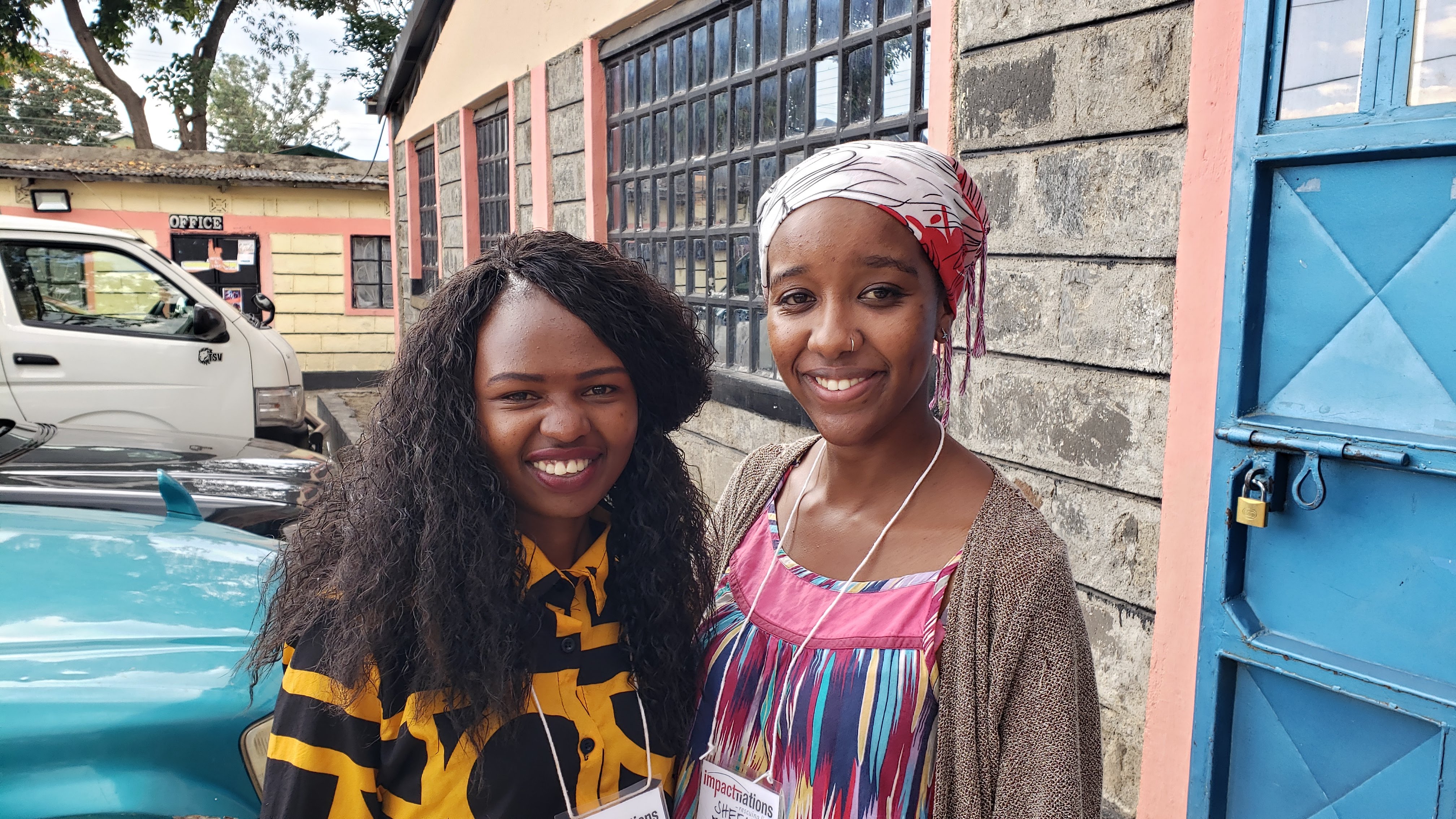 The Solution
Impact Nations is committed to restoring hope, dignity, and respect to girls in Nepal, Kenya, Uganda, and India. Through a range of programs that include skills and business training, medical intervention, and rescue missions, the organization is providing opportunities for transformation and restoration. One of the most significant interventions is the "Encountering God" seminar, which aims to provide inner healing to survivors of sexual abuse, restore dignity, and provide hope for a better future.
Impact Nations is also working to address the root causes of these issues by training community leaders to become agents of change in their own communities. This approach creates a ripple effect, where local leaders are empowered to take action and create long-term solutions that can have a lasting impact.
Join the Rescue Mission
The girls we serve have been through unimaginable trauma, but with your help, they can experience healing and transformation. By partnering with Impact Nations, you can make a direct impact on the lives of these girls and help to restore their dignity, hope, and future.
Your donation can provide crucial resources such as skills and business training, medical intervention, and rescue missions. You can help to provide education, inner healing, support medical intervention programs, and empower local leaders to take action in their own communities. Together, we can work towards a future where girls are free to pursue their dreams and achieve their full potential.
Join the rescue mission today and help make a real difference in the lives of these girls. Your contribution will help to provide them with the tools they need to break free from the cycle of poverty, abuse, and exploitation. Together, we can help to transform lives and communities and create a brighter future for all.