Philippines Typhoon Relief
Location: Tacloban, PH
Budget: $35000.00
Still Needed: $0.00
Goal: Provide relief to the victims of Typhoon Haiyan by sending our head of clean water to the affected area with as Sawyer water filters.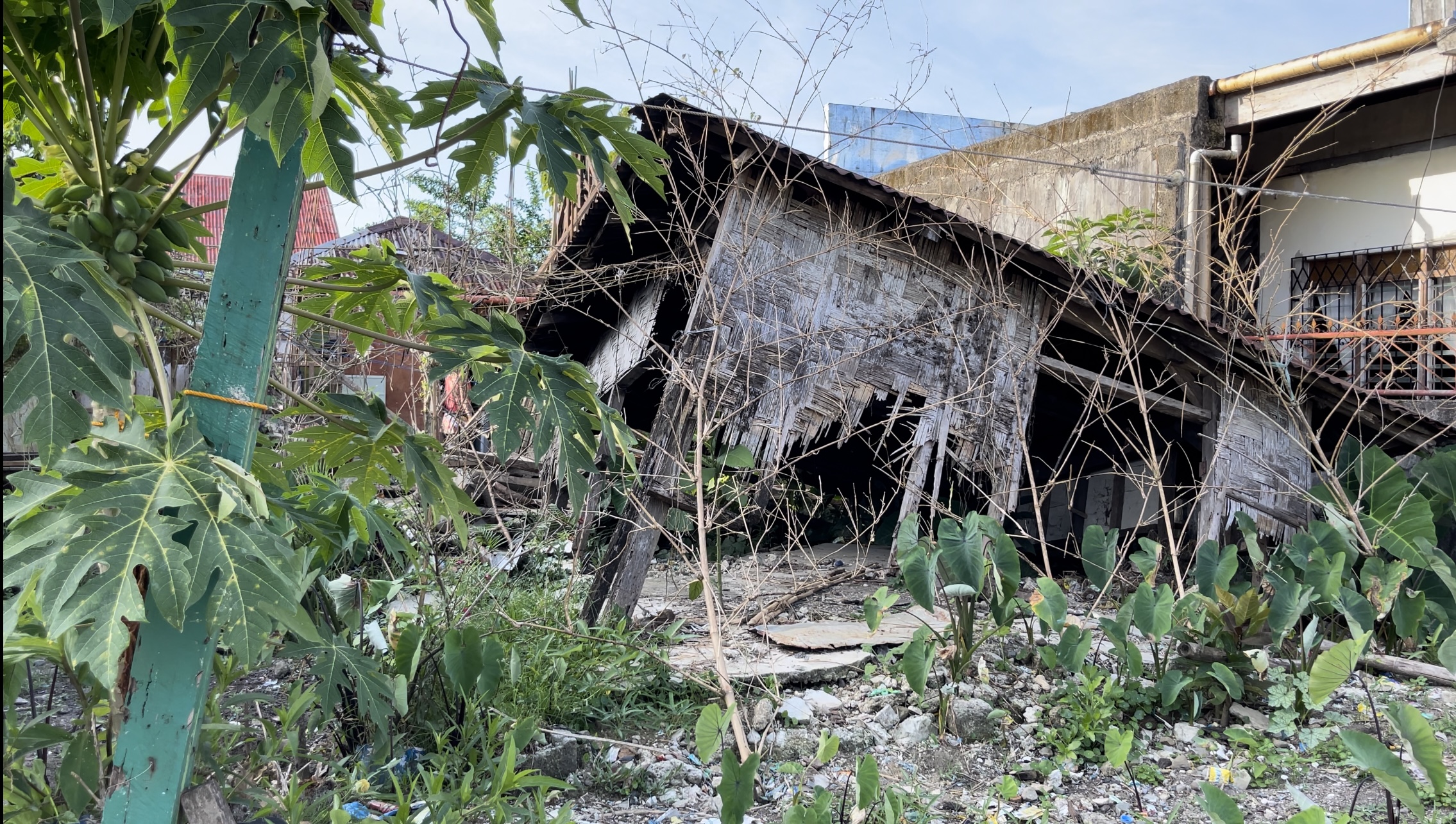 Super Typhoon Haiyan may have come with the highest velocity winds ever recorded. Its effects have been devastating. As the death toll continues to rise, the area around Tacloban is facing immense challenges–both immediate, and ongoing.
David Pearson, the head of our clean water program, will be going to the Philippines on November 22nd to work in the affected area distributing water filtration systems, providing sanitation training and healing the sick. Clean water is going to be one of the primary issues going forward. Cholera and other water borne disease threaten to claim more lives than the disasters themselves. With $65, we can provide clean water for 35 people every day for the rest of their lives. Help us save lives by donating today.