Persecuted Pastors in Need of Your Help
In countries hostile to the Gospel, pastors face increasing levels of persecution, including beatings, wrongful imprisonment, and even martyrdom. These brave men and women continue to spread the message of hope and transformation, despite the danger they face.
Meet Pastor Nathan
Pastor Nathan and his family traveled thousands of kilometers to spread the gospel in a neighboring nation, where they encountered abundant life in Christ and sought to share it with others. However, their mission was met with violent opposition from zealots representing the national religion and backed by the government. During a prayer meeting with fellow believers, Pastor Nathan's home was attacked and burned to the ground, leaving him and his family without a roof over their heads. Before the attackers left, even the women were beaten for attending such a meeting.
The Urgent Need
Pastors like Nathan are in desperate need of your help. Without a place to call home, they are vulnerable to freezing in the winter months and they have no place to continue spreading the hope of Christ to those who need to hear it. Your gift can provide relief, including medical care, housing, and support for their families as they face persecution. It will also set free those who have been imprisoned for the Gospel and provide for widows who's husbands have been martyred.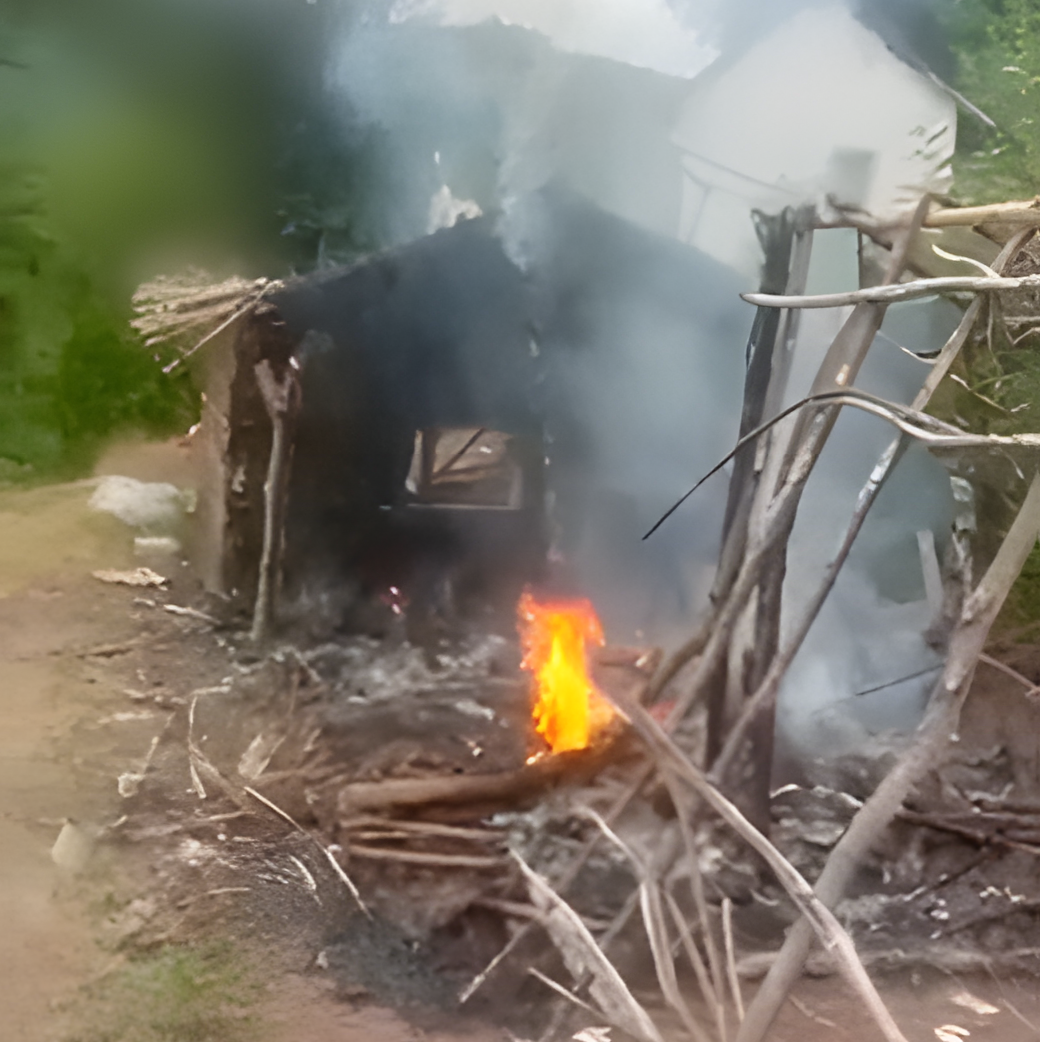 Join the Rescue Mission
Every donation, no matter how big or small, helps bring comfort and support to persecuted pastors and their families. With your help, we can bring rescue and transformation to those in need. Will you join us in this mission?