HEALING THE SICK
A free ebook from Steve Stewart
Do you feel like God is longing to use you to heal the sick, but you're afraid to take the next step? This book is for you!
Steve Stewart has been healing the sick all over the globe for over 40 years. In this free resource, he answers some of the common questions and misunderstandings that he regularly encounters as he disciples others and releases them into healing ministry.
God is about to release the reality of His Kingdom in you and through you. Today is the day to take that next step!
CHAPTERS INCLUDE:
Uncertainty | Beauty | Authority | Assurance | All By Itself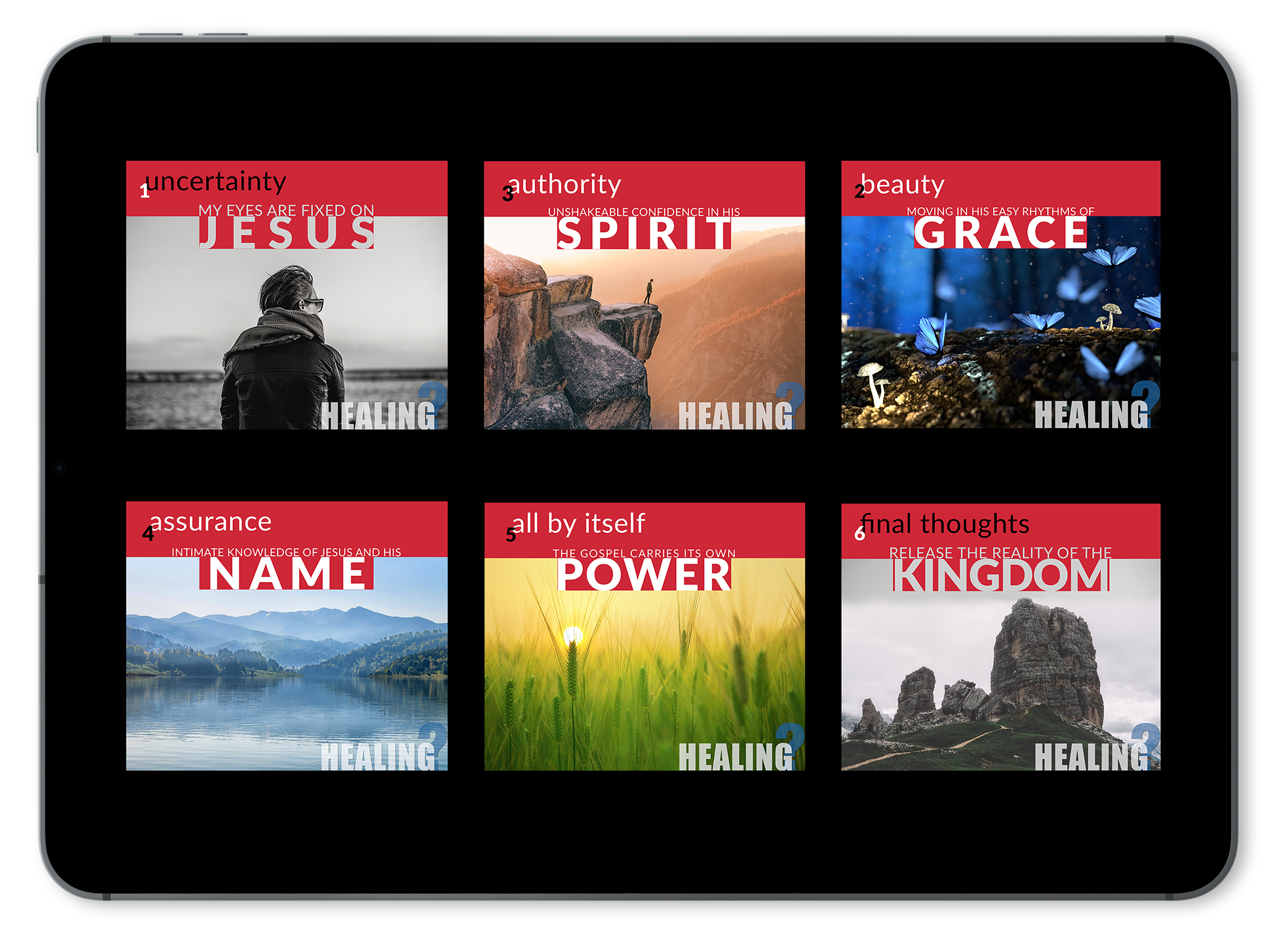 Download your free e-book today!
You will immediately receive a digital download of this beautifully laid out e-book in pdf format. You can read the book on any device of your choosing.