The Remnant Generation recently had an intense weekend! With two girls in labour at the same time (earlier than expected) and another girl with a bleeding condition which caused fainting and dizziness, a fourth girl was diagnosed with a kidney issue!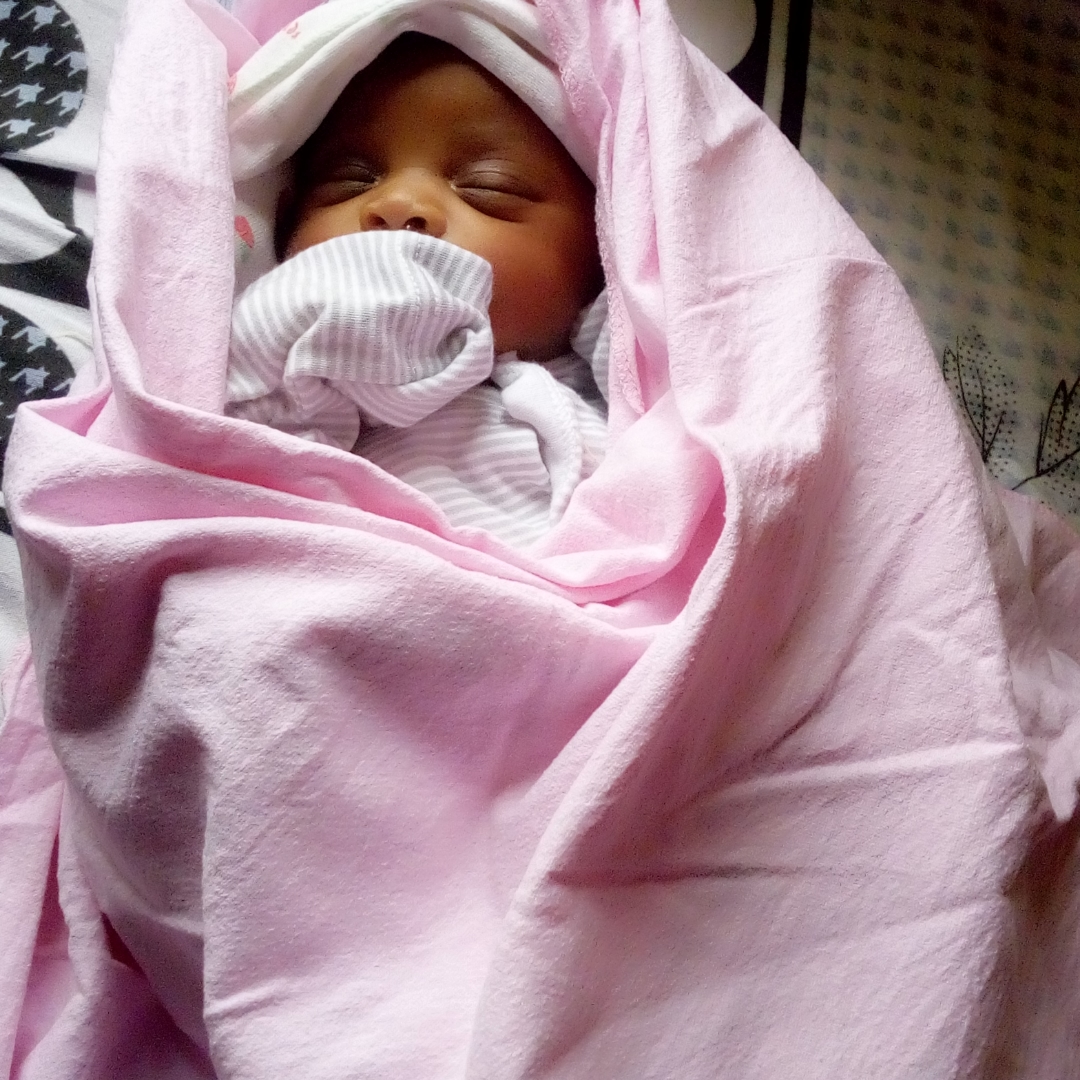 Annabelle's Facebook update later read:
Quick Update:
Thank you for praying friends. One girl delivered normally and another by c-section. We have a baby boy and girl born just hours apart. Both babies still in nursery but the condition is not very worrying. God is awesome. Mamas are healing slowly. Hopefully we can be discharged by Wednesday.
And another one preg teen mom was admitted to manage the bleeding & for further checks. Her platelets are very low. She needs a transfusion and we need a miracle to find a match. Keep praying.
Two babies have been born out of this intense weekend! One baby was born underweight to her 15 year old mother. After improving in the ICU, she and her mother have returned home to The Remnant Generation!
Joyous, who had the serious nosebleed, was discharged on Saturday. She is in a better condition. Bleeding stopped and we are making sure she eats and drinks on time. She is on a special diet. Her platelets are still being monitored so she has to go for checks every week.