Survival At Stake
In Uganda, the pandemic closures and school disruptions have caused startling rises in the number of cases of sexual violence and teenage pregnancies. Unable to return to school because of being pregnant and often rejected by their communities, these young girls lack hope for any way out of poverty and often contemplate taking their own life out of anguish and desperation. These precious young girls are also among the most likely in the world to die in childbirth or lose their babies because they don't have access to or can't afford medical services.
I want to help a pregnant teen!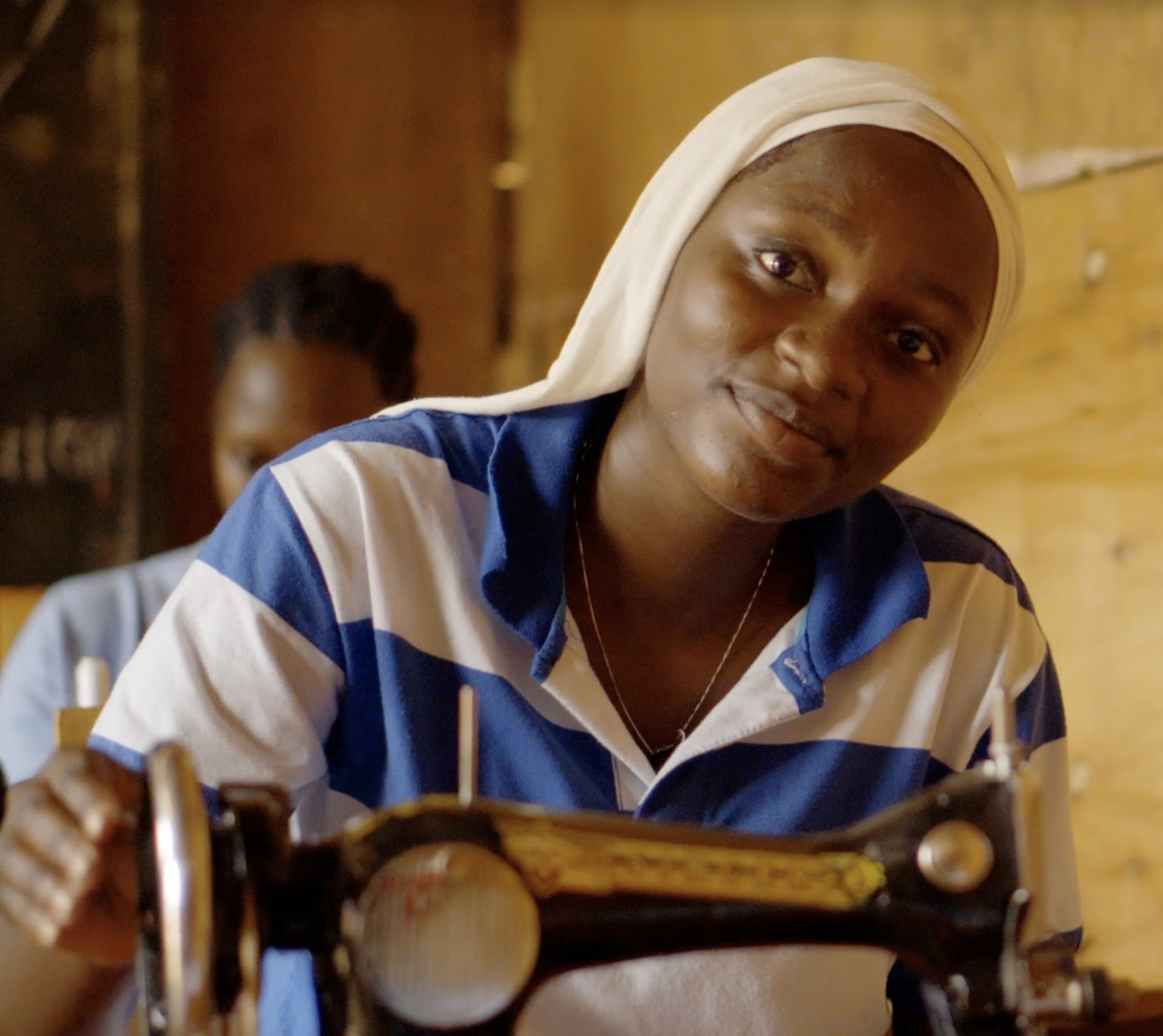 Chantal's Story
Chantal was born in the war-torn nation of the Democratic Republic of Congo. Six rebel soldiers broke into her home when she was seven and brutally raped her. Chantal's injuries took multiple surgeries and several years to heal, but the inner wounds were another battle entirely, leaving an innocent young girl in endless agony.

Read more...

The family moved to Uganda to seek a better life for Chantal, but there was no escaping her inner turmoil. As a teenager, Chantal began looking for love and acceptance from a young man who was quick to take advantage of her. After raping her, he threatened to kill her if she didn't keep silent. Instead, Chantal immediately reported the incident to her mother, and together they sought justice.

After her attacker was arrested, Chantal discovered that she was pregnant. Ostracized and shamed by the community, she wrestled with depression and suicidal thoughts. But everything was about to change… Impact Nations rescued Chantal from the depths of despair and brought her to the Princess Shelter, where she discovered the love and care of a whole new community. Surrounded by other young women with similar stories, she received counseling and excellent medical care. On October 26th, 2021, Chantal gave birth to a beautiful baby girl. She is now learning skills that will help her and her baby thrive in the years to come. Most importantly, Chantal has discovered hope in Christ. "All the hurt and pain I felt has given way to a joy I can't describe since I gave my life to Christ. I'm learning to pray, and we are being told about forgiveness. My friends say it is one of the values we learn while in the shelter. I'm now looking forward to what the future holds.
Like Chantal, there are

1,200 other Teen Moms

that you could help.
Our goal is to raise $80,000 by June 30th.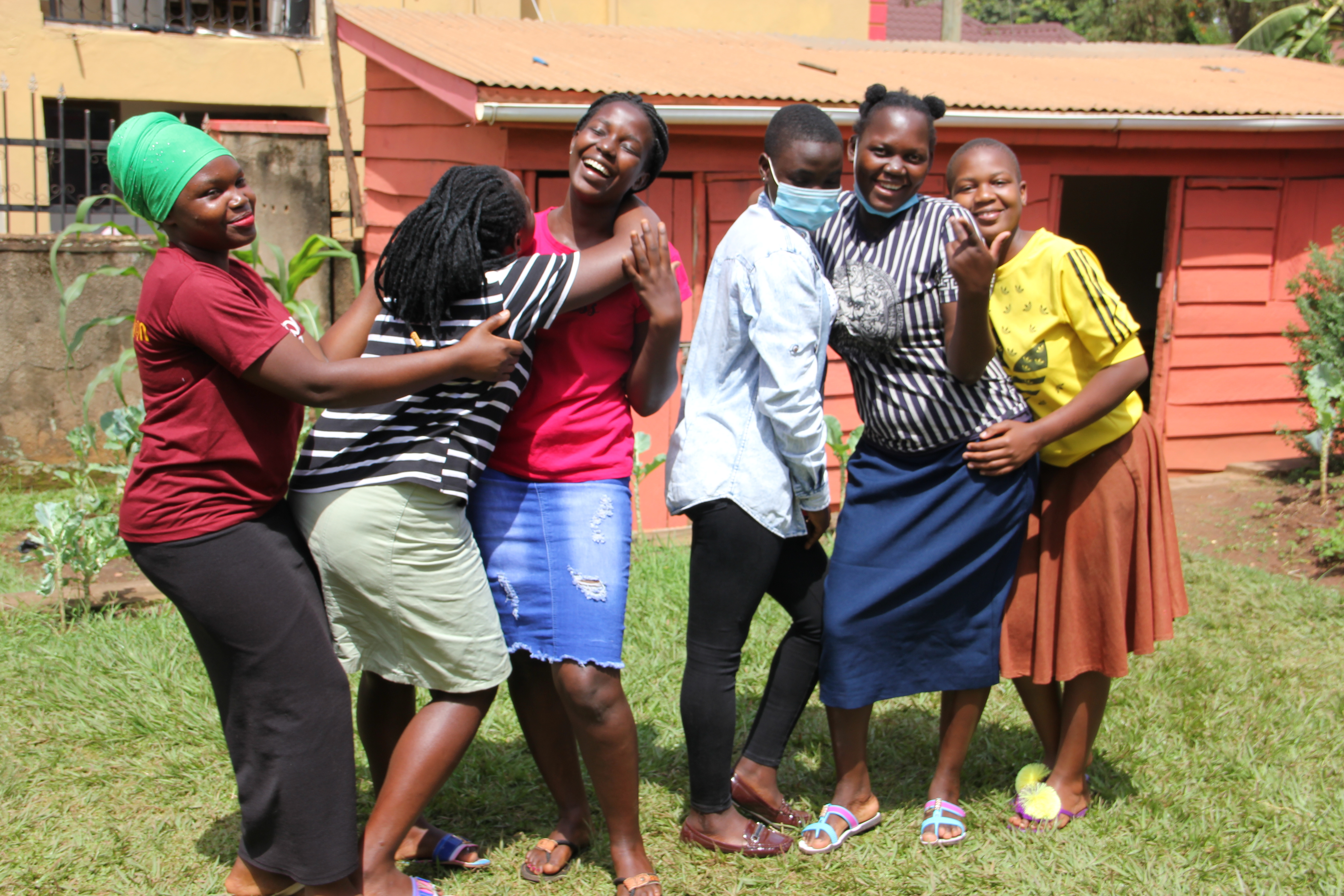 Survive to Thrive 2022
Help us make the following happen this year: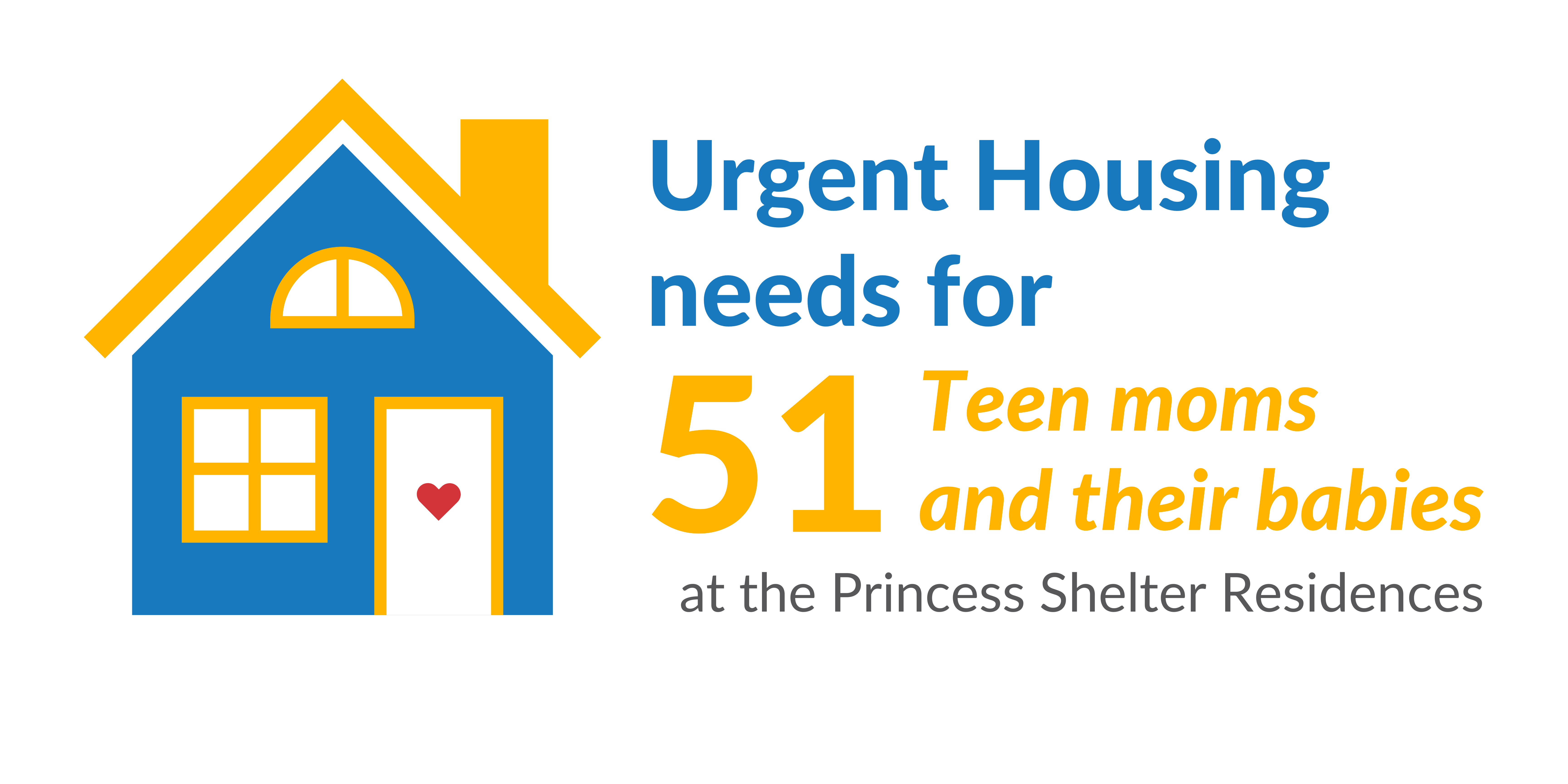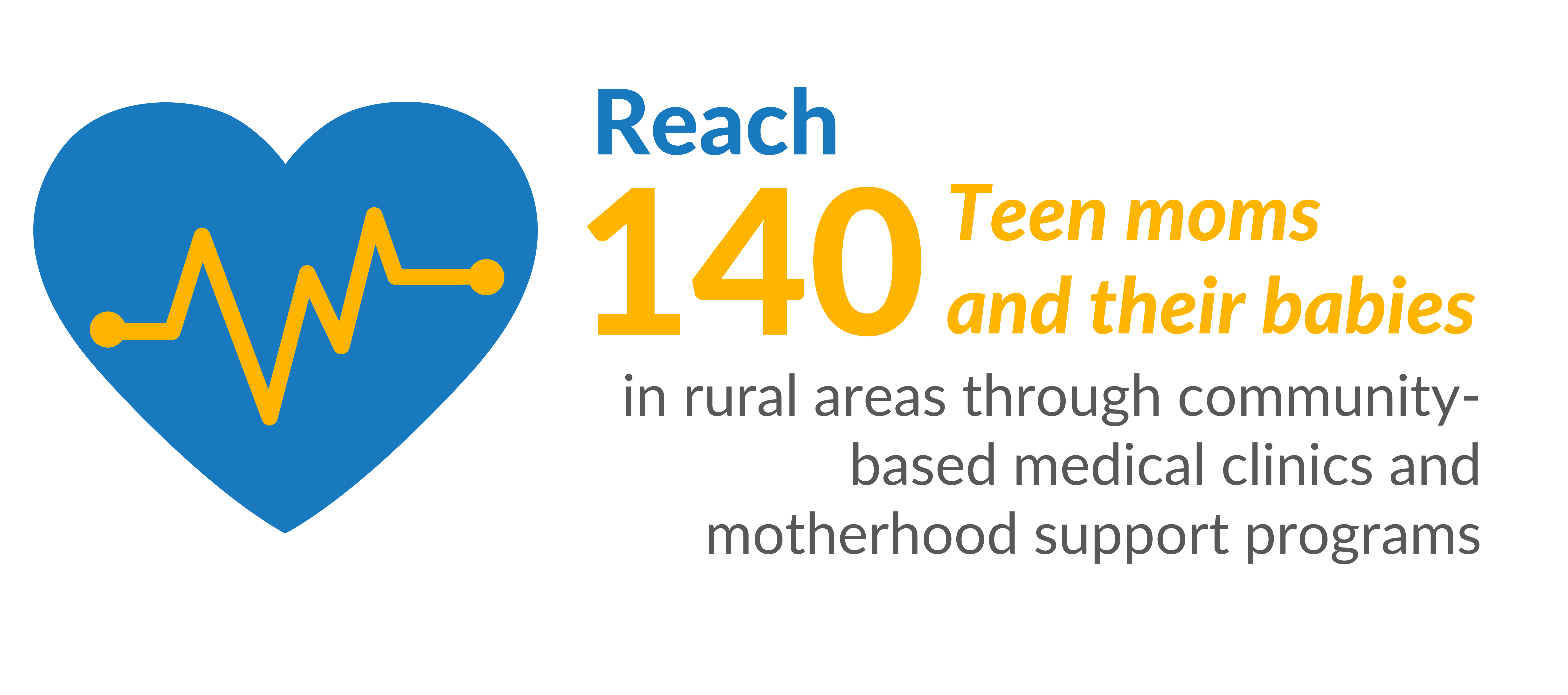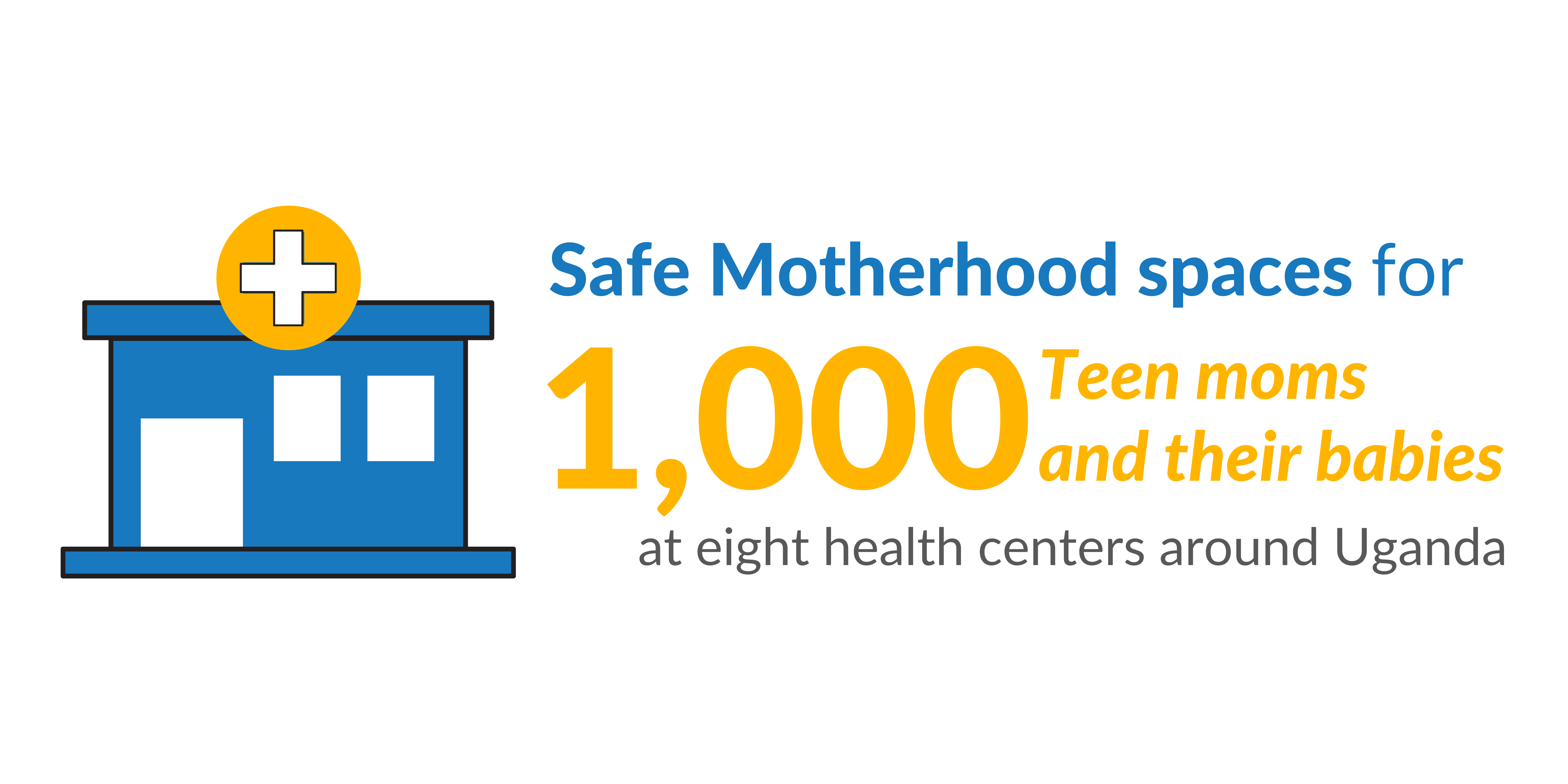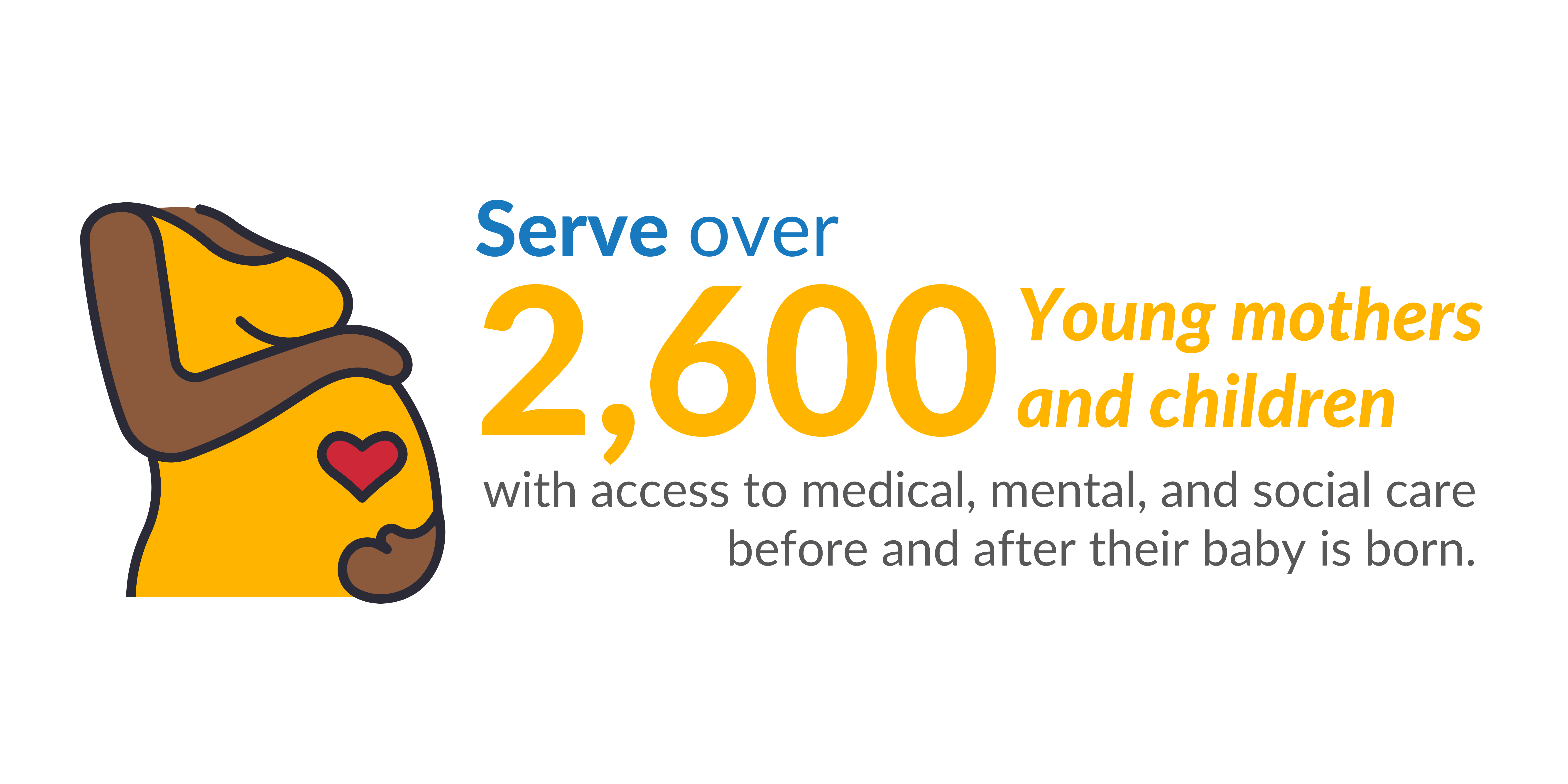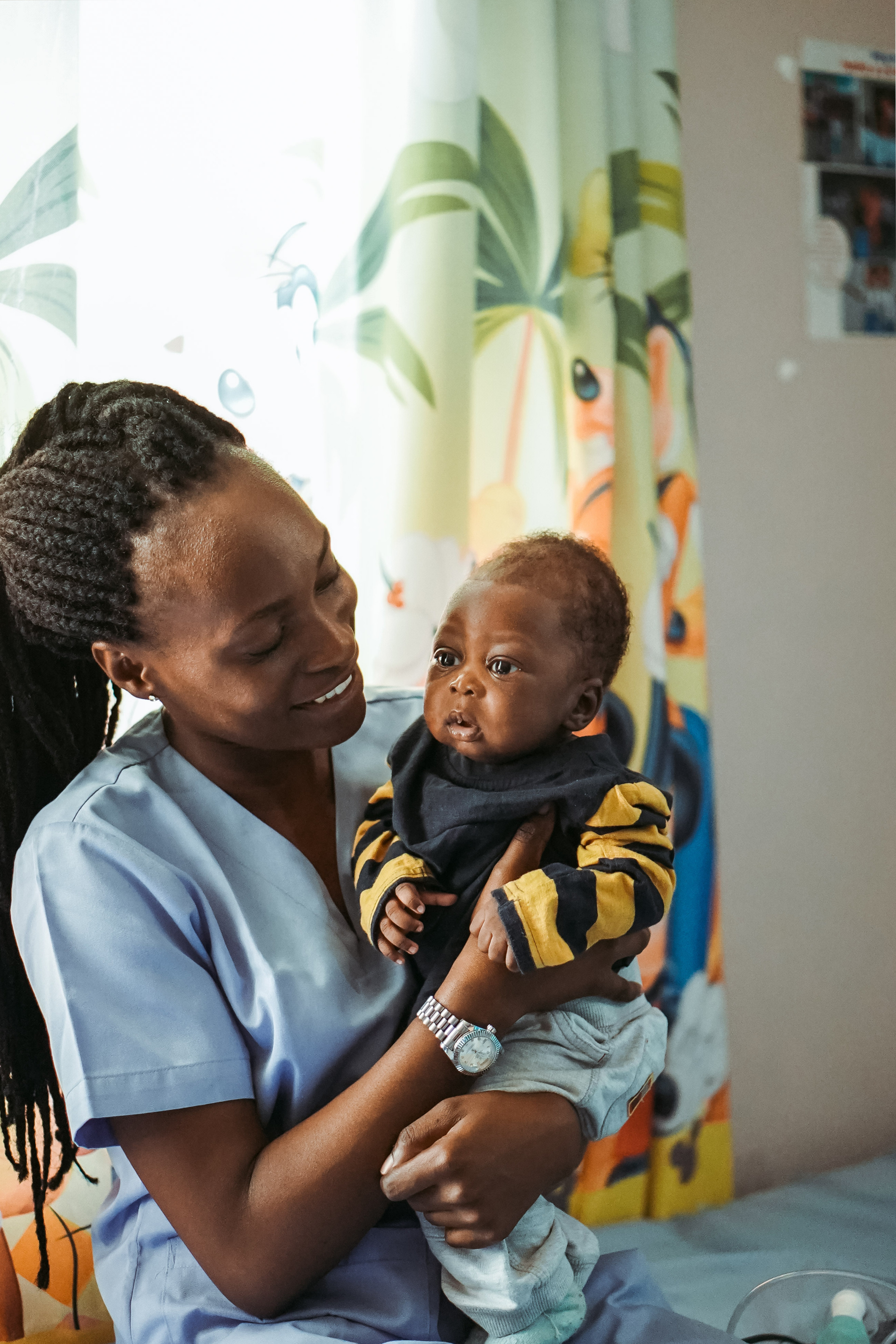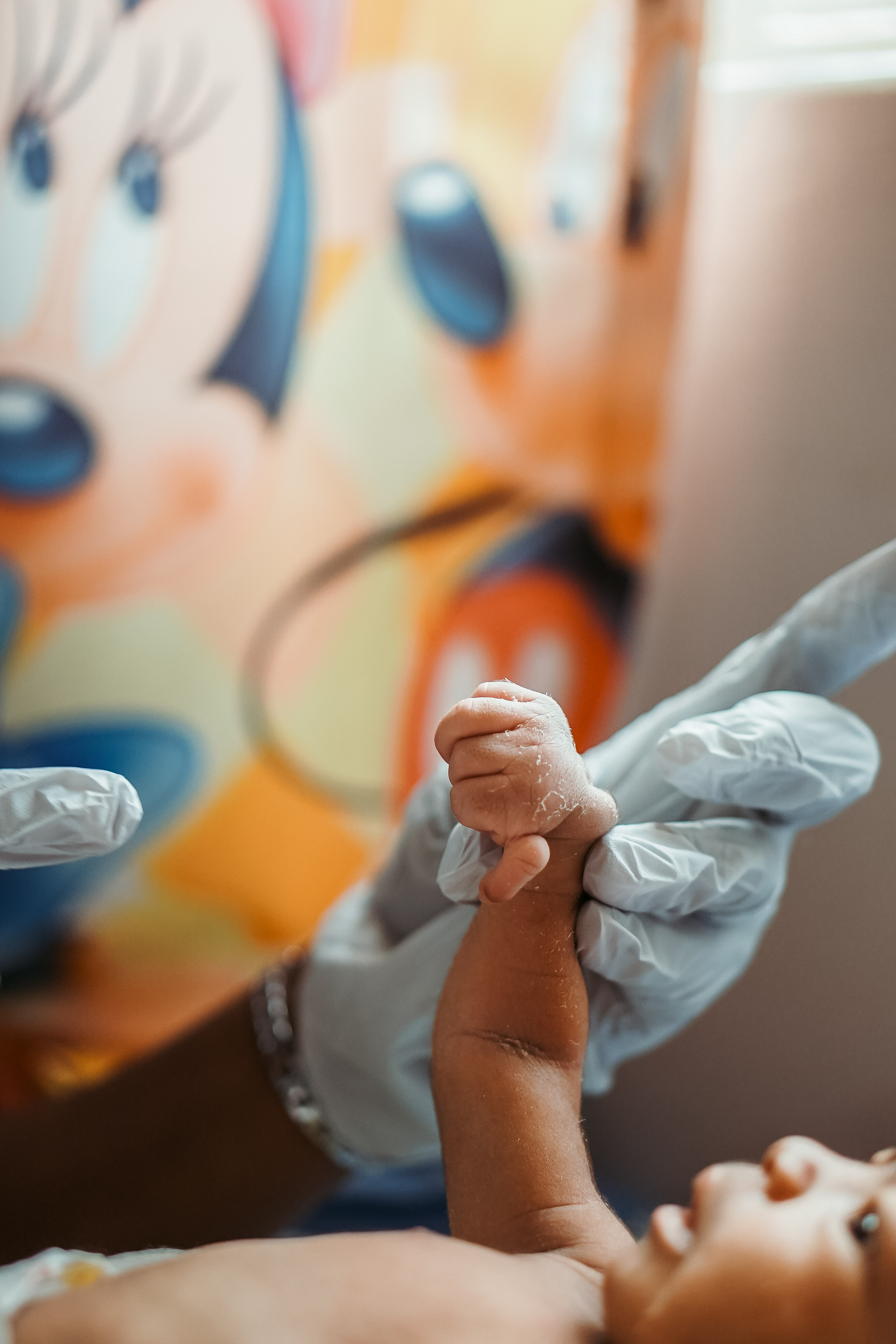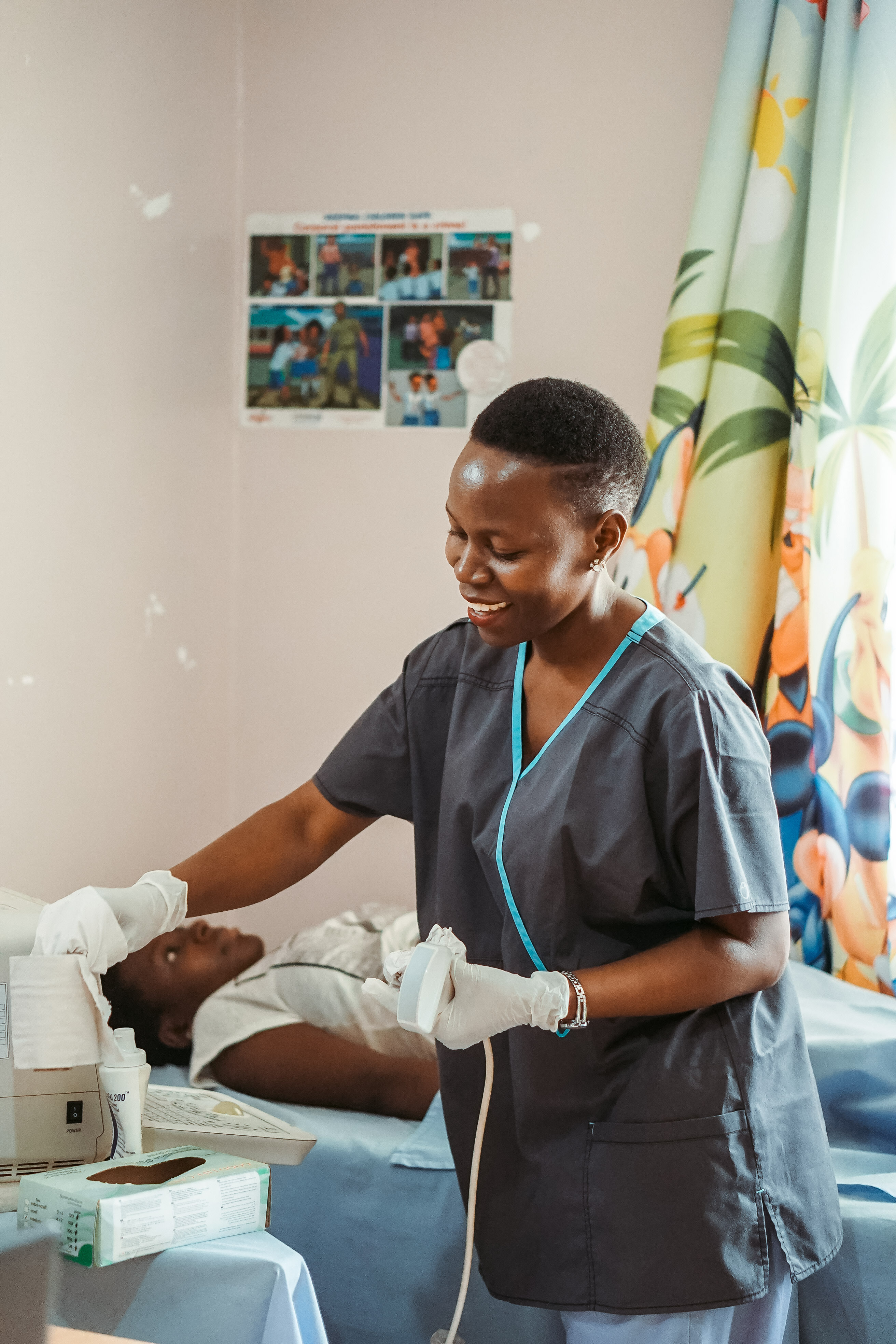 Honor your mom this year by changing the world for a young woman struggling to begin the motherhood journey.
Through your generous donations, beauty can come from the ashes of heartache for teen moms in Uganda. By giving them and their baby access to proper health care, we can help them to not only survive their pregnancy but also to thrive afterward through ongoing faith-filled community and programs that offer skills training,
Help us save the lives of
1,200 teen moms and their babies this year, please donate below.