Rescue Two Generations
Countless young girls face the horrors of family abuse and child marriage in Uganda every year. Without intervention they end up on the streets and their babies may die.
With the help of our partners, The Remnant Generation, YOU could be the one to rescue a mother and her unborn baby.
Meet Zainah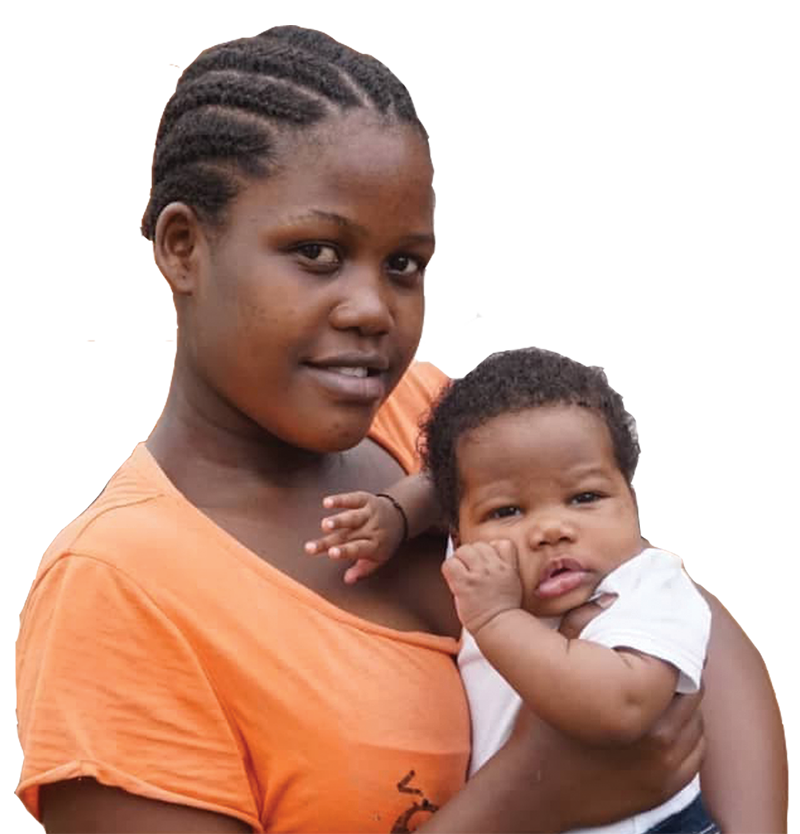 Zainah grew up in the village of Kyengeza with her mother and six siblings. Her father left when she was five years old, leaving Zainah with the responsibility of contributing to the family income by selling avocados in her own stall.
At the age of 17, as she was returning home after a long day of selling her produce, Zainah was ambushed by a man in her village. He stole her innocence and left her full of shame and terror, afraid that her mother would beat her if she ever learned of the incident. (The family had already experienced this type of trauma; when Zainah's older sister was 16, she became pregnant and died during childbirth because her body was too frail.)
Weeks after the attack, Zainah became ill and her mother sent her to the hospital for a check-up. During the appointment, they learned that Zainah was pregnant. Afraid that Zainah would die just as the older sister had, her mother was enraged by the pregnancy and beat her mercilessly. In her anger, she chased Zainah away from their home and did not allow her to return.
Frightened and alone, Zainah lived on the streets without the means to provide for herself or her unborn child. Eventually, a village health team was able to reunite Zainah with her mother while also referring her to our partners who were able to provide much needed medical intervention and ongoing counseling to help her recover from the trauma.
On June 6th, Zainah gave birth by c-section to a beautiful, healthy baby boy named Joshua. The support that Zainah received likely saved her from meeting the same fate that her sister had suffered. Instead, Zainah and her baby boy are now living in peace with her mother, and the whole family is confident that God has a wonderful plan for them.