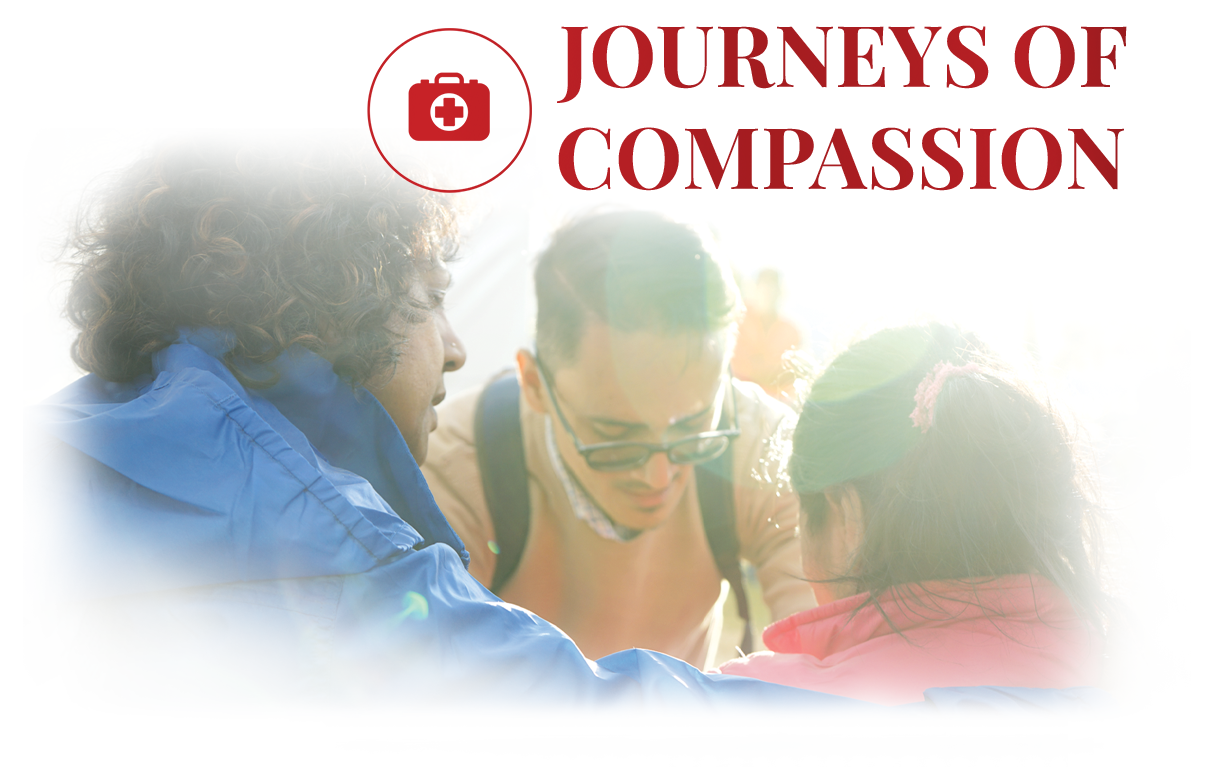 15 Years
For over 15 years, Impact Nations has been inviting men, women, and children to join in the adventure of the Gospel. During a twelve day Journey of Compassion, you are on the front lines of ministry, being used by Jesus to bring His salvation, healing, and hope to those who desperately need to hear the Good News.
With up to eight Journeys a year, we are living out the reality that the Kingdom of God is big enough and powerful enough to touch every part of life. Everywhere we go, Christ is preached, the sick are healed, and the Good News is demonstrated to the poor in prisons, mobile medical clinics, feeding programs, and more.
We do not know when we will be able to join our partners on the ground next but we are looking forward to new Journeys to Malawi and Israel in the near future.
The Adventure Continues
One of our goals during every Journey of Compassion is to equip God's people to bring both practical and supernatural demonstrations of the Kingdom of God. In 2020, we saw the fruit of these efforts like never before.
Although the pandemic has kept us from joining our partners in hands-on ministry, they have carried on using the same model. God is using them powerfully as they step out in compassion to meet the needs of their communities and many have responded to the Gospel. In fact, during the coronavirus lockdown, our partners distributed well over 1 million meals, all the while healing the sick and inviting people into a life in Christ.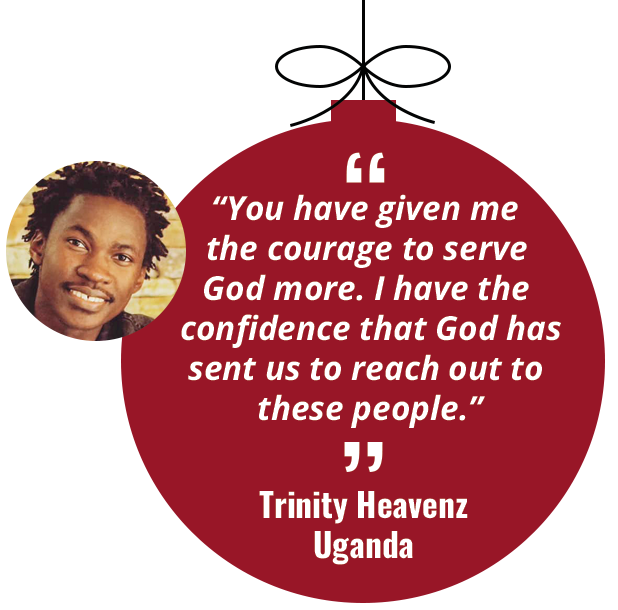 Journey Savings Account
Set up a monthly donation that will be credited towards a future Journey and the related airfare. You don't need to know where or when you're going to go. We will set the money aside for you and it will be there when the time comes.
Donations to your personal Journey Savings Account are tax deductible in Canada and the United States. Learn More
Empower Our Partners
While we cannot physically join our partners on a Journey of Compassion right now, we can join them by providing the gifts and tools they need to continue to work.